Are Katrina Kaif and Vicky Kaushal dating?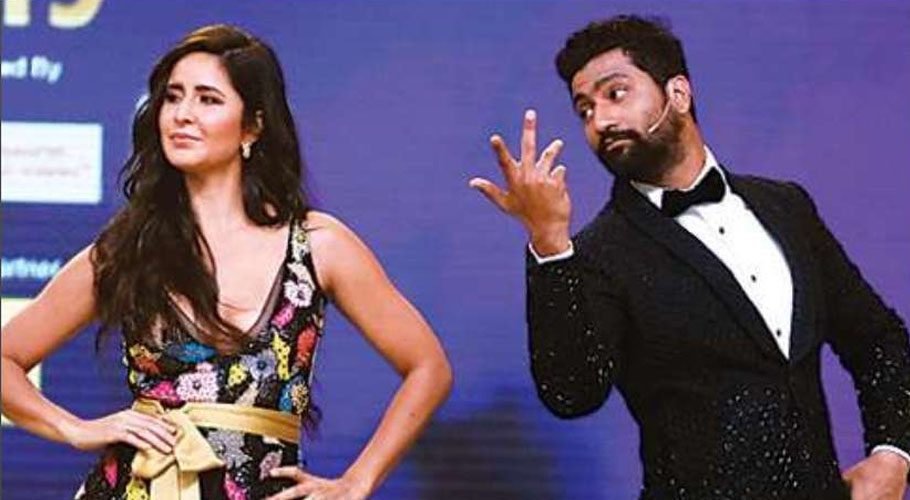 Rumoured couple Katrina Kaif and Vicky Kaushal, have been keeping a low profile nowadays but it has been recently confirmed that the celebrity couple is seeing each other.
The news was confirmed by Harshvardhan Kapoor who revealed that Vicky and Katrina are together. In a recent interview, Harsh confirmed the romance of Katrina Kaif and Vicky Kaushal.
When Harsh was asked to reveal one Bollywood relationship rumour that he believes to be true, he replied "Vicky and Katrina are together, that's true." He added, "Am I going to get in trouble for saying this? I don't know. I think they are quite open about it."
Read more: Beyoncé among first inductees into Black Music & Entertainment Walk of Fame
Vicky and Katrina have been seen together at many get-togethers, parties, and events. On Vicky's birthday, Katrina posted a throwback picture of the URI actor on Instagram and wrote, "Happiest birthday, Vicky Kaushal. May you always be smiling."
Vicky and Katrina recovered from Covid-19 recently. On April 5, Vicky took to Instagram and confirmed his diagnosis. A day later, on April 6, Katrina also revealed she was diagnosed with Covid-19. While Vicky recovered on April 16, Katrina recovered on April 17.