All Pakistan Restaurant Association seeks relief package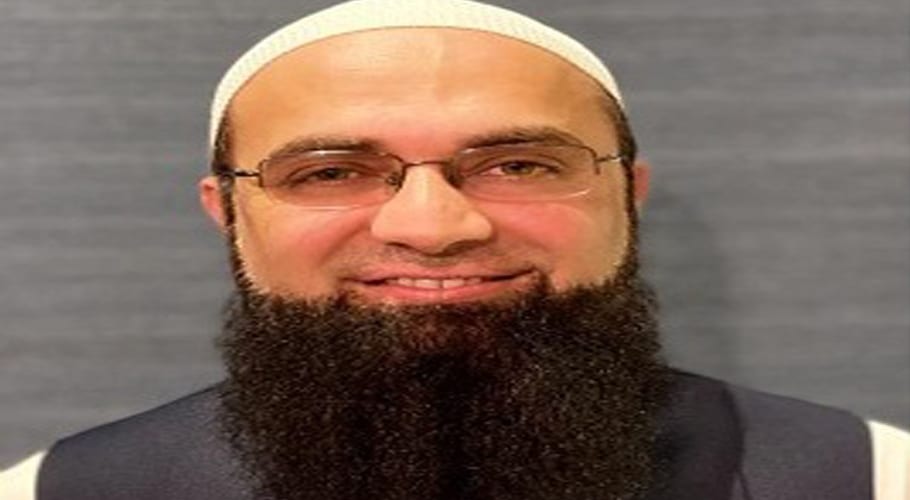 KARACHI: The restaurant owners affected by the coronavirus lockdown have asked the government to provide a relief package to them.
In an appeal to Prime Minister Imran Khan, All Pakistan Restaurant Association (APRA) Convener, Athar Chawla has requested that all minimum wage earners and daily wagers be paid Rs. 12,000 under Govt's Ehsaas program so that workers can be saved from starvation.
Athar Chawla mentioned that there are about 100,000 restaurants across the country and around 2.5 million people are employed in the industry.
However, the COVID-19 pandemic has brought the restaurant industry to the brink of disaster.
"The continuous closure of restaurants for more than a month has led to a severe financial crisis that has not only severely affected the livelihoods of millions but has brought them to starvation", he added.
Chawla appealed to the Prime Minister to give a special relief package to the restaurant industry in view of the dire situation created by the COVID-19 pandemic.
"Prime Minister by an ordinance should waive off the rent of the lockdown period and order reduction of 50 percent for the next 6 months and sales tax be waived off till December 2020", he requested.
He appealed that sales tax be imposed five percent including input tax from January 2021 and taxes on salaries, turnover taxes be waived off at least for 2020, taxes on utility bills also should not be included up to December 2020.