Actress Sabeena Farooq has a message for celebrity couple Sara and Falak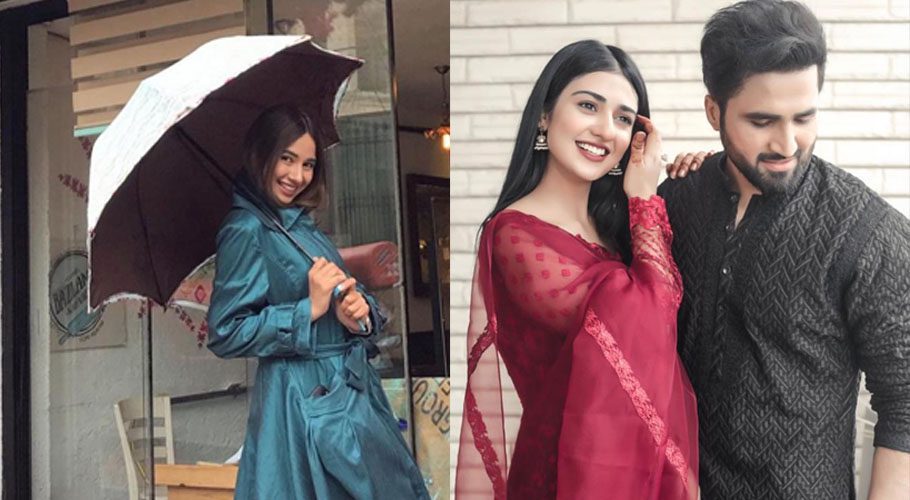 Pakistani actress Sabeena Farooq has mentioned the love of famous showbiz couple Sara and Falak in a recent post on social media.
Sabeena Farooq, who has a distinctive accent, took to Instagram and shared a caption about the lovable couple Falak and Sarah. In the pictures, it can be seen that the actress is holding an umbrella in her hand with an enchanting smile on her face.
View this post on Instagram
Mentioning the well-known couple in the caption of the post, she wrote, "It's ok if you don't have a Falak in life, you can still enjoy flowers and smile like Sarah." This caption of Sabina was liked by Sara Khan.

Remember that singer Falak Shabbir often gives flowers or bouquets as a gift to his wife Sara Khan which she gladly accepts and fans also seem to appreciate this style of the couple.