Actress Gauahar Khan booked for filming movie after testing COVID-19 positive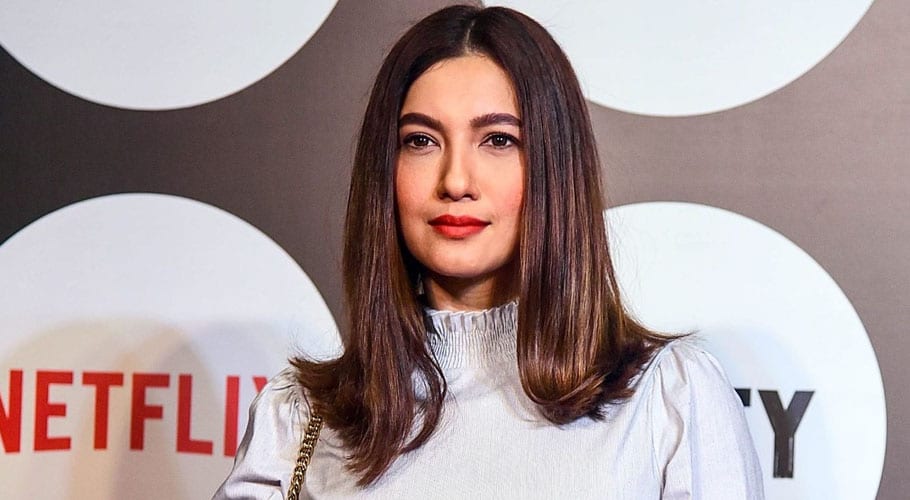 MUMBAI: Bollywood actress Gauahar Khan has been booked for violating COVID-19 protocols and going to a film shoot despite having tested positive for the coronavirus.
According to Indian media reports, two separate reports of Gauahar Khan's coronavirus test have come to light. One report is positive and the other is negative.
According to the report, despite the positive coronavirus report in Mumbai, the actress was seen walking around on 12th March showing the negative COVID-19 report in Delhi. The police have registered a case against the actress and are investigating the whole matter.
It may be recalled that the highest number of 26,000 cases of coronavirus has been reported in India this year. The highest number of cases have been reported in Maharashtra, which has been declared a hotspot for the coronavirus.
Read more: 'Bigg Boss 7' winner Gauahar Khan's wedding photoshoot leaves fans gushing
Earlier this year, India saw a decline in the number of people infected with the coronavirus, but the number of people infected is also on the rise as violations of anti-code laws and protocols increase. Coronavirus has killed more than 158,000 people in India so far, while a total of more than 10 million people have been infected with the virus.