Abdus Salam's documentary, Salam makes it to Netflix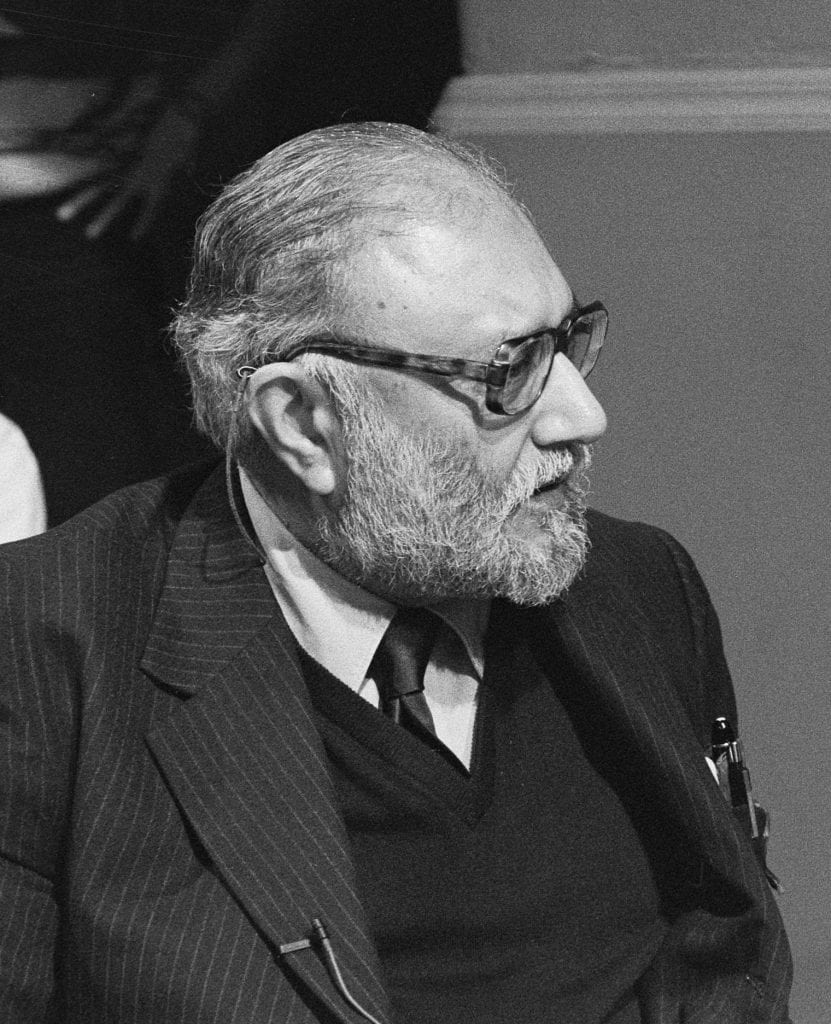 SACRAMENTO
: The streaming giant decides on Wednesday to stream Pakistani scientist Dr. Abdus Salam's documentary, Salam, on its platform.
 It was decided on Wednesday by the streaming company to provide space to the documentary, Salam, on its streaming portal. The makers announced it earlier that the documentary honoring the noble laureate will soon be available to the streaming platform.
Now, it has been confirmed by the Netflix that documentary will be streamed on streaming portal on October 1st. Salam who was lauded for his theory on gauge unification of weak and electromagnetic interactions of the unified force by European institutions, and earned him Noble Prize in Physics.
He is a controversial figure in Pakistan's history because of his religious views. The subject of the documentary is to highlight the achievements of the Noble laureate, and how his faith earned him public's wrath. 
The riveting trailer of the documentary shows the Ahmadiya faith of the Noble laureate earned him public wrath. The tagline of the movie speaks for its self," His faith labels him as a second class. A breakthrough labels him world class. A physicist pursue science without a country." 
"This is the scientific age. No one can escape it. No one in the East can. No one in the West can." Salam can be heard stating emphatically in the trailer of the documentary.
It can also be seen in the trailer, a cleric is using a derogatory term Qadiani. "This Noble Prize awarded to Abdus Salam Qadiani is nothing exceptional, nor it is an extraordinary accomplishment in human history."  In the previous year Salam won Best Documentary Feature in South Asian Film Festival of Montreal.