A Look Back: Five Korean TV shows we are happy to step into 2021 with
After the South Korean movie 'Parasite' made history by becoming the first foreign-language film to ever win the Oscars in 2020, the craze of Korean movies and K-Dramas not only ruled all over the world but in Pakistan as well.
By the passage of time, the K Dramas have become more popular because of their firm grip over the storyline, romance, fashion, music, and their skills of captivating the audience.
Here is the list of Korean dramas that ruled not only Korea but globally this year:
1) Squid Game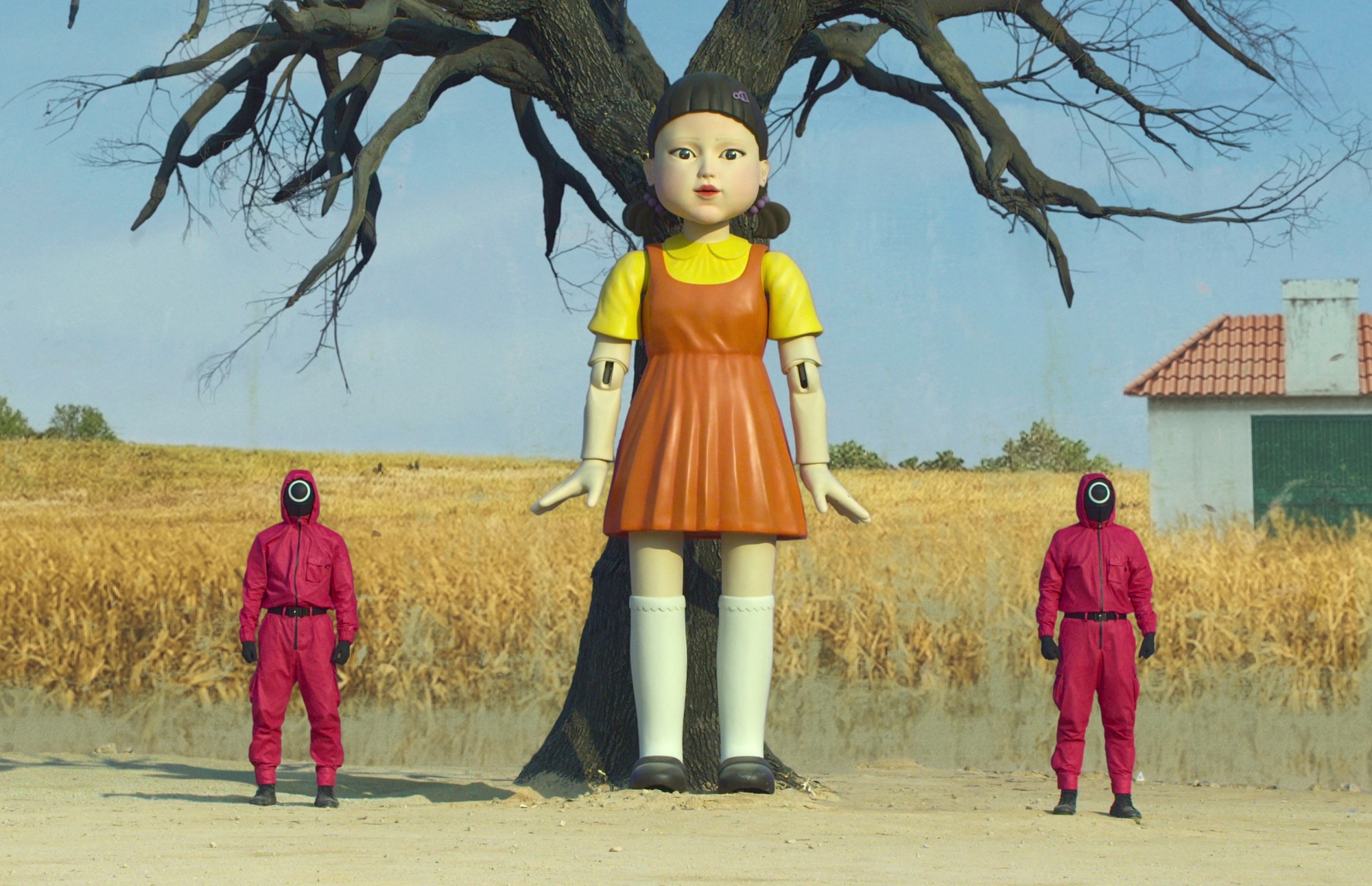 There is no one nowadays who does not know what Squid Game is! The Korean survival series took the whole world by storm when it was released on Netflix in September.
The Korean series follows 456 desperate contestants who are competing in a mysterious deadly game that involves multiple rounds of childhood games. All these for the hopes of winning the 45.6 billion won prize money but unaware of their fate, some of them might end up losing their lives.  The series in no time became Netflix's most-watched show.
Read more: Loved Squid Game? Here's a list or popular Korean dramas to watch on Netflix
2) Vincenzo
Vincenzo is no doubt one of the most anticipated Korean dramas of 2021. Thanks to its unique storyline, amazing OSTs, and the undeniable chemistry between the two leads; Song Joong Ki and Jeon Yeo Been.
Based on crime drama with a splash of dark comedy, the drama is based on the concept of 'An Eye For An Eye'. Interestingly, unlike the other dramas, the hero in the play is himself a villain and his leading lady is an opportunist and a smart lawyer. With this unique storyline, Vincenzo Cassano (Song Joong Ki) and Hong Cha Young (Jeon Yeo Been) team up to take down villains.
What global fans loved the most about the drama was its unique storyline, Vincenzo and Chayoung's relationship, and how it is not forced or rushed.  Consisting of 20 episodes, this drama was officially streamed on Netflix.
3) Mr. Queen
Imagine being a handsome chef living in the 21st century hits his head and when he wakes up he becomes a Queen of the 18th century. Imagine how can a man's soul can survive in a woman's body.
Mr. Queen is not just for laughs. It also serves up the right amount of butterfly-inducing and killing moments as our "no touch" couple grow from enemies to allies, friends to lovers.
Shin Hye-sun nailed every inch of her character as a Queen. Her portrayal is so brilliant that you would actually believe that there's a cocky man inside her, delivering much of the drama's knee-slapping moments.
4) Hometown Cha-Cha-Cha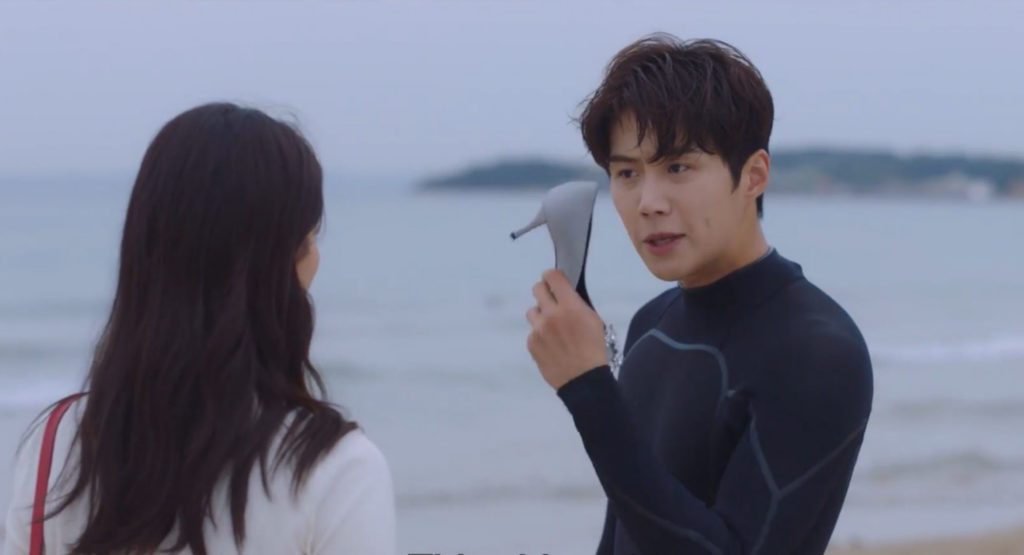 If you believe in Cindrella shoe story then Hometown Cha-Cha-Cha will make up for it. This rom-com series stars Kim Seon-ho as the lead and Shin Min-a. The show was released on Netflix.
The story takes place in a beautiful seaside village and follows two different people from two different walks of life. Sophisticated Seoulite, Hye-jin (Shin Min-a) arrives at the village and sets up her own dental clinic. There, she meets unemployed jack-of-all-trades, Du-sik (Kim Seon-ho) and the two form a back-and-forth, up-and-down yet heartwarming romance. 
5) Happiness
Happiness is a South-Korean fantasy thriller series. The series shows how life has changed after the pandemic and reveals how class became more important during disease, and discrimination started ignoring people's lives in general. Advantages were given to the higher class and hit the lower class more as a result.