5 Stephen King's movies on Netflix to help you survive quarantine
We all know that coronavirus-induced quarantine regulations will last, however, people never run out of movies and series to watch.
Here are the top five watch-list of horror and thriller writer Stephen King that is available on Netflix and easy to watch during the quarantine.
1) IT (2017)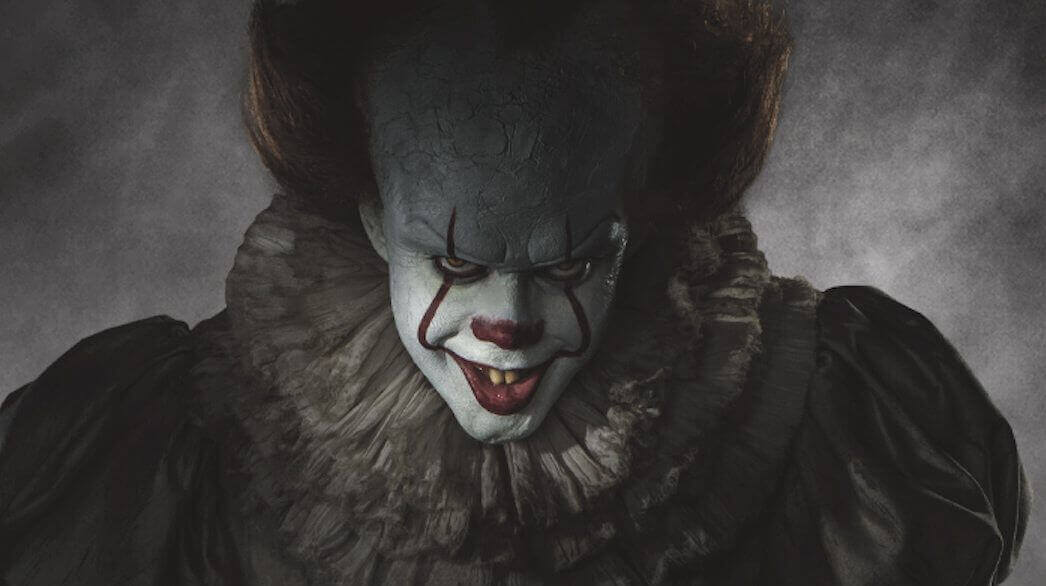 Stephen King's It is an adaptation of the 1990 two-part psychological horror drama under the same name. Seven young outcasts in Derry, Maine, are about to face their worst nightmare an ancient, shape-shifting evil that emerges from the sewer every 27 years to prey on the town's children. 
2) In The Tall Grass (2019)
Stephen King's movie 'The Tall Grass' was adapted as a supernatural horror film for Netflix by Vincenzo Natali in 2019. The film follows two siblings named Becky and Cal DeMuth as they travel to San Diego so that Becky can live with their aunt while she awaits the birth of her unborn baby. The two begin to hear voices from a field and enter the tall grass.
3) 1922 (2017)

Zak Hilditch's Netflix original horror drama 1922 is based on King's 2010m novella of the same name. Set in the year 1922, it follows a farmer named Wilfred 'Wilf' James living in Nebraska with his family.
4) Carrie (2005)

Stephen King's 1974 horror novel, Carrie, adapted for the screen by three different films. Netflix is streaming the 2002 made-for-television adaptation starring Angela Bettis in the titular role.
5) Pet Sematary (1989)
In the movie 'Pet Sematary', the dead do come back. As a place where children buried their deceased pets, the ground carries something evil beneath the gravestones.