17-year-old youth drowns in Islamabad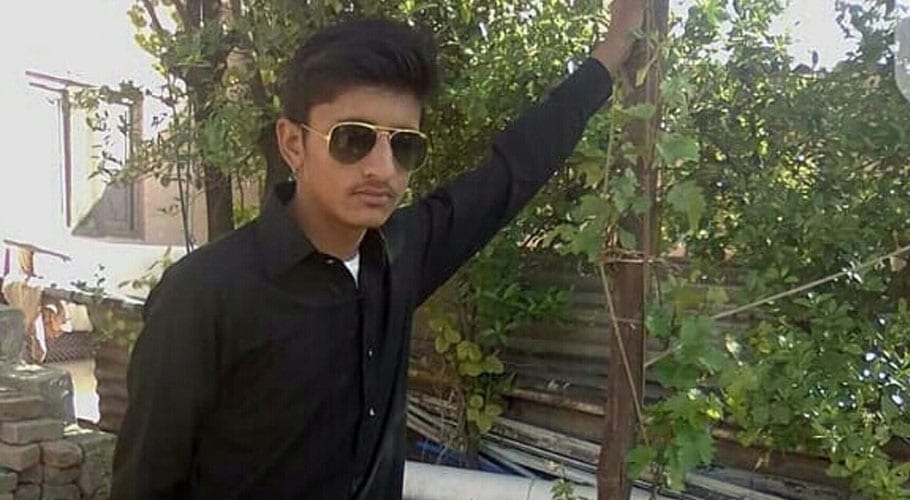 ISLAMABAD: A 17-year-old boy identified as Rehan, son of Meherban, drowned in Dilla Chapar canal Islamabad while swimming on Saturday.
According to sources, the boy went into deep waters while taking a bath in the Dilla Chapar canal within the limits of Nellore police station and drowned.
Despite timely informing of the incident, police and rescue teams could not reach the spot.
Sources said the heirs and friends of the youth kept searching for the body with their help the whole night.
Later on Sunday morning, the heirs blocked the road and started a fierce protest against the police and the administration.
The protestors said, "Yesterday, at around 4 pm, Rehan along with five of his relatives reached Sawan canal to take a bath, where Rehan's foot slipped and he fell into the canal and drowned.
"The incident was reported to police, rescue 15 and city administration but no one came to help overnight, they added.
The protesters demand officials to provide help in finding Rehan's body.
Usually, during the summer season, the district administration imposes section 144 to avoid bathing in the canal in order to avert such incidents. The administration is yet to take any action in this regard.