17 police officers test positive for COVID-19 in Punjab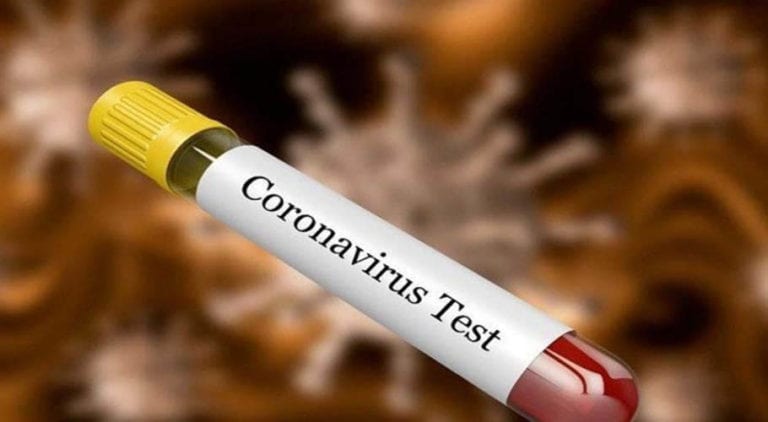 PUNJAB: As many as 17 police officers have so far tested positive for the novel COVID-19 in Gujrat area of Punjab on Friday.
According to sources, the policemen affected by coronavirus include eleven official of the elite force along with six traffic wardens.
Sources further said of these, one cop has recovered from the COVID-19 infection and has been discharged from a hospital, adding that the rest are admitted to isolation wards of different hospitals in the city.
On May 3, at least 22 security officials were infected with COVID-19  in Punjab including seven from Gujranwala and 15 in Daska as the provincial authorities commenced COVID-19 tests of officials performing duties for the enforcement of lockdown.
The police department of Gujranwala initiated random tests of officials who are performing duties amid COVID-19 lockdown. It emerged that seven policemen tested positive for the COVID-19 while 109 tested negative, said regional police officials.
The number of coronavirus infections in Pakistan has crossed the grim milestone of 50,000 cases, according to the national dashboard.
According to the National Command and Operation Centre, there are a total of 50,694 confirmed cases in the country.
Around 2,603 cases were recorded in the past 24 hours as the testing capacity has been enhanced.
The death toll has reached 1,067 including 50 people who lost their lives in the past 24 hours, whereas 15,201 people have recovered from COVID-19. There are 19,924 confirmed cases in Sindh while Punjab has 18,455 cases.
Balochistan has recorded 3,074 cases, Khyber Pakthunkhwa has 7,155, Islamabad has 1,326 cases, while AJK and Gilgit Baltistan has 158 and 602 cases respectively.