10 Best Anti-Aging Foods You Should Never Avoid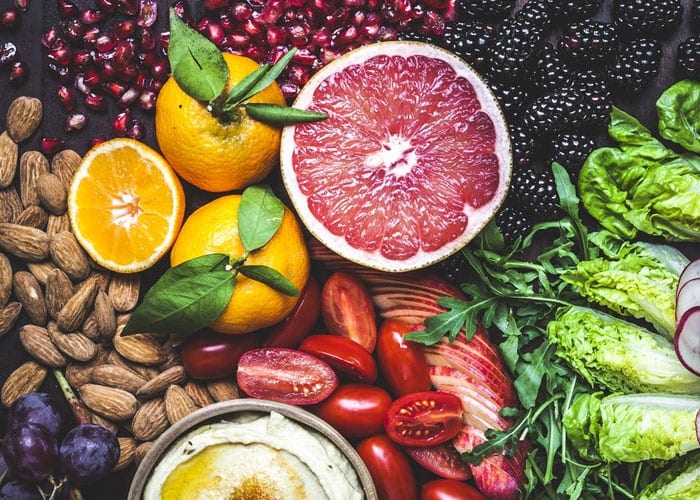 KARACHI: If we really are what we eat then it's time to step away from processed and unhealthy food.
No single food can erase laugh lines, only a healthy diet full of anti-aging foods can boost skin quality, and improve immunity.
Here are 10 of the best anti-aging foods to nourish your body for a glow:
1. Dark chocolate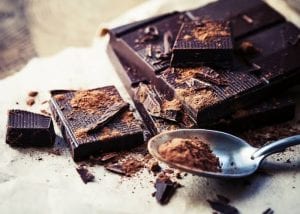 Eating moderate amounts of dark chocolate protects your heart against aging, damage, and heart disease.
2. Grapefruit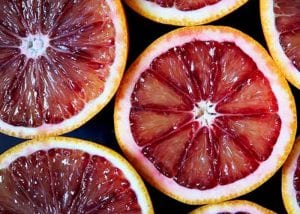 Grapefruit is rich in vitamin C, copper and vitamin A. It reduces the risk of unwanted diseases that cause premature aging.
3. Lemon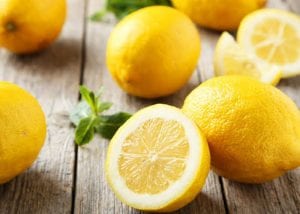 Lemon is an important vitamin that contains unique flavonoid compounds that delay aging and nourish your skin.
4. Water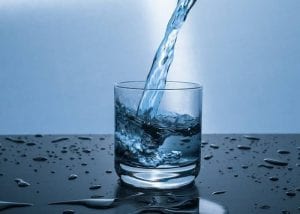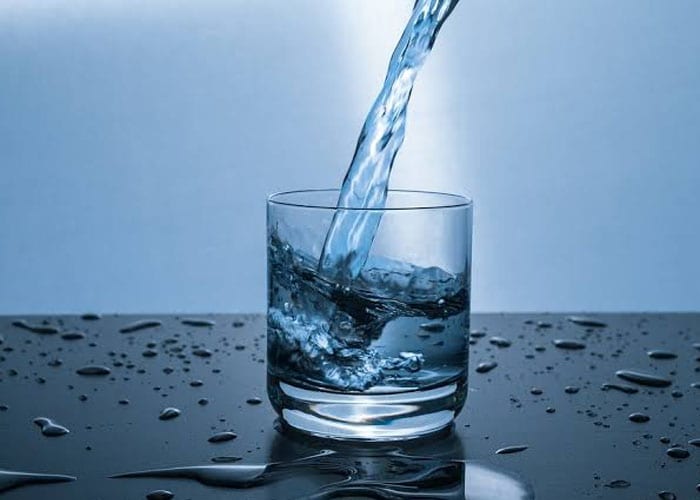 Water is a multi-billion dollar industry. It detoxes your body by flushing all the toxins and helps in slowing premature aging.
5. Nuts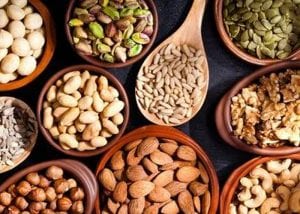 Many nuts are a great source of vitamin E, which may help repair skin tissue and retain skin moisture. It gives skin a beautiful glow by preserving its natural oil barrier
6. Papaya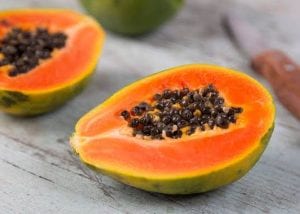 The wide range of antioxidants in papaya helps to fight free radical damage and may delay signs of aging. It helps your body shed dead skin cells, leaving you with vibrant skin.
7. Blueberries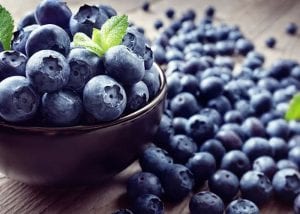 Blueberries are rich in vitamins A and C, These powerful antioxidants may help protect skin from damage due to the sun, stress, and pollution.
8. Pomegranate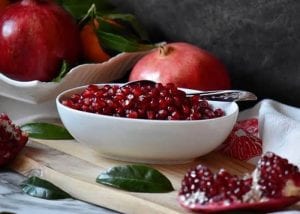 Pomegranates protect our body from free radical damage and reduce levels of inflammation in our system. These healthy fruits also contain a compound called punicalagin that helps the skin in slowing aging.
9. Watermelon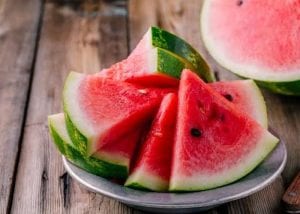 Watermelon contains active plant compounds that can reduce aging signs like wrinkles, fine lines, and unwanted spots. The high water content in watermelon can help keep your skin hydrated and smooth.
10. Oranges
This fruit protects against aging by mopping up damaging free radicals. A British study of 4,025 women aged 40 to 74 found vitamin C-rich foods reduced the risk of wrinkles by 36%.