1.5mn became unemployed in 3 months due to COVID-19: ADB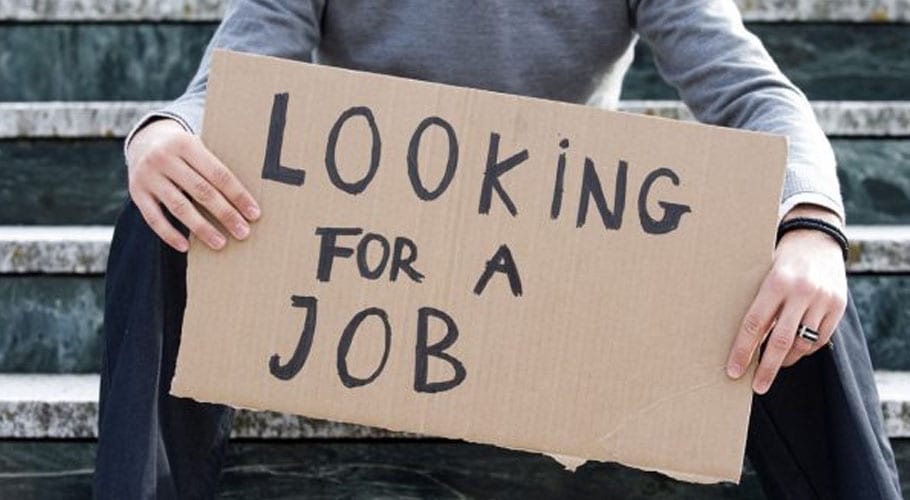 ISLAMABAD: The Asian Development Bank (ADB) has 1.5 million youths in Pakistan became unemployed in three months due to the coronavirus.
The Asian Development Bank's report on unemployment due to coronavirus reviewed 3 and 6 months.
According to the ADB report, 1.5 million young people lost their jobs in three months, while more than 2.2 million young people are feared to be unemployed in six months.
According to the report, 13 countries in Asia have been infected with the coronavirus.
In three months, 10 million young people may be unemployed in Asian countries, while in six months, the number of unemployed young people in Asian countries is expected to reach 15 million.
Unemployment has also risen in Australia, Indonesia, Japan, Malaysia, and Vietnam, according to the ADB report.
A report released by the Asian Development Bank (ADB) last week estimated that the coronavirus could cost the global economy 5 billion in three months.
The ADB feared that Corona's losses could reach 8 billion in six months. The global economic growth rate is expected to be affected by 9.7 percent.
Asia accounts for 30 percent of the global economy, and world production could reach 17 1,700 to 00 2,500 billion.
According to the Asian Development Bank, 150 to 240 million people could be unemployed globally, while 100 to 160 million people in Asia could lose their jobs. In six months, more than 50 million people will fall below the poverty line.