WhatsApp launches 'channels' for iOS, Android and desktop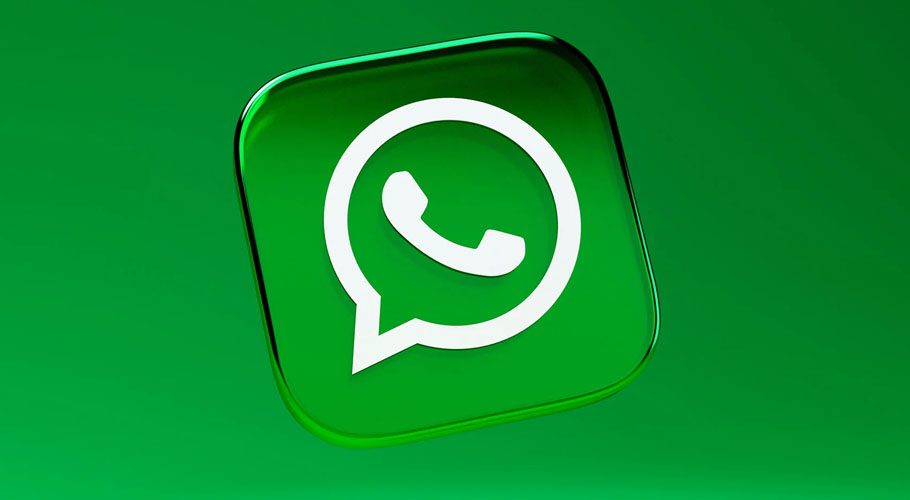 One of the leading social media service providers of the world, WhatsApp is introducing new features. After launching "channels" in Singapore and Colombia, it is now gearing up to start its latest features in other countries for users with the latest version of WhatsApp for iOS, Android, and Desktop.
Taking to its official Twitter handle, WhatsApp announced that channels are now available in more countries. The countries where users can now access this feature are Egypt, Chile, Malaysia, Morocco, Ukraine, Kenya, and Peru.
It announced that in order to check if this feature is enabled for your WhatsApp account, update the application.
WABefaInfo wrote on its website: "If you reside in any of these countries and wish to check if this feature is enabled for your WhatsApp account, simply update the WhatsApp application and open it.
"If you notice the "Updates" tab, it means that you can finally start using channels right away! Note that this is available on WhatsApp for iOS, Android, and desktop apps."
If you reside somewhere other than the places listed, you may wonder when channels will be rolled out in your country. Unfortunately, there is currently no update on when the channels will be available in more countries.
However, since WhatsApp is gradually rolling out the channels to more countries at least once a month, it may be rolled out in your country soon.
What Channels are?
This feature, announced earlier this year, is separate from regular chats, as users can follow their preferred channels.
The admins looking over the channels can share content like text, photos, videos, stickers, and polls with their followers.
This feature allows users to share different updates — from hobbies and sports teams to receiving news from local officials.
Meanwhile, the privacy of the admins will also remain intact as WhatsApp keeps their phone numbers and profile photos hidden from followers.
Just like that, the phone numbers of followers will not be shown to the admins and who they choose to follow, making channels a private tool for broadcasting information.
"WhatsApp believes channel updates should not have to stick around forever. For this reason, they plan to store channel history on their servers for up to 30 days, and they are developing new tools to make updates disappear even faster from devices," the WhatsApp watcher wrote earlier.
Admins will also be able to block screenshots, and forwards from their Channels, make their Channels discoverable or keep them hidden.
While these channels are not end-to-end encrypted by default, there is a possibility that limited audience end-to-end encrypted channels might be introduced in the future for non-profits or health institutions.