Video Scandal: SC announces verdict in judge Arshad Malik's case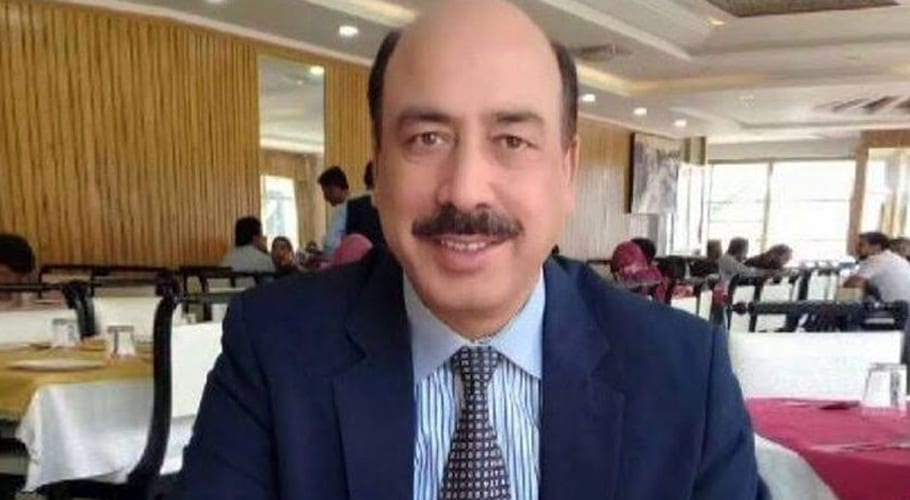 ISLAMABAD: The Supreme Court on Friday announced the verdict on a set of petitions filed regarding the video scandal involving former accountability court judge Arshad Malik.
Judge Arshad Malik was accused of wrongly deposing prime minister Nawaz Sharif in the Al-Azizia corruption case.
A three-member bench of the Supreme Court comprising Justice Sheikh Azmat Saeed, Justice Umar Ata Bandial, and headed by Chief Justice Asif Saeed Khosa had reserved the decision on 20th August after conducting three hearings on the petitions.
The judge, during today's proceedings, remarked that there were five key questions before the bench to decide upon:
1. Is the video authentic?
2. If the video is authentic, how can it be proven and on what forum?
3. What impact will the video have on Nawaz Sharif's case?
4. What will be the impact of the video on the judge's career?
5. Which is the right forum to review the conduct of Judge Arshad Malik?
Earlier in July, during a press conference, Pakistan Muslim League Nawaz (PML-N) leader Maryam Nawaz shared a video containing an alleged confession by the judge that he was 'pressurised' and 'blackmailed' to give a decision against Nawaz Sharif.
Several petitions were filed in the top court afterward requesting the court to form a probe committee or a judicial commission to investigate the matter.
It is to be noted that Judge Malik denied the allegations in a letter to the chief justice of the Islamabad High Court.
The detailed verdict can be viewed below: