US reports first known case of COVID-19 variant detected in UK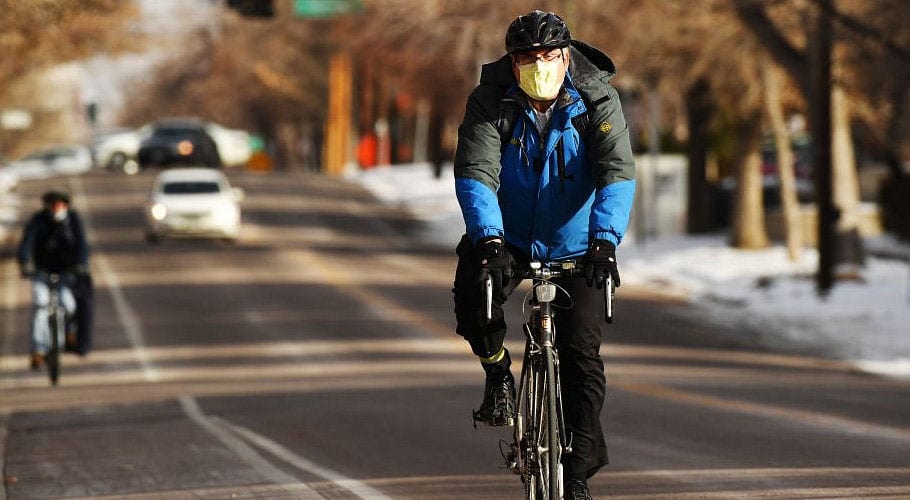 WASHINGTON: New virus similar to COVID-19 which was first discovered in the UK, has reached the United States (US) as its first case has been reported in the country.
According to details, the first reported case of the more contagious coronavirus has been confirmed in the state of Colorado in a patient who has no travel history. He has quarantined himself at home after being diagnosed with the new variant.
As per health officials of Colorado, teams are working to identify contacts and other potential causes of the new variant. The US has reported more than 19 million infections and more than 337,000 deaths from COVID-19.
Several countries including nearly all 27 European Union (EU) states have banned travel from the UK, as governments clamp down on the spread of coronavirus over the Christmas period.
Read more: More nations impose UK travel bans over new COVID-19 variant
Meanwhile, several EU countries have started to vaccinate people after receiving their first shipments of the Pfizer/BioNTech coronavirus vaccines.  The new variant which was first discovered in Southern England in September is blamed for a sharp surge in coronavirus cases in recent weeks in London, south-east England, and the east of England.