US issues travel advisory for Asian polio-endemic countries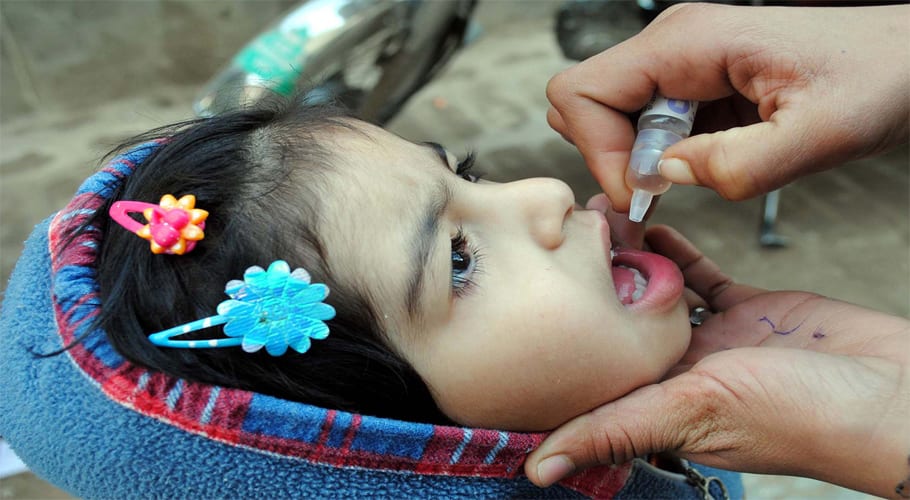 ISLAMABAD: After an epidemic of the crippling disease, the United States has created a Level 2 travel warning to polio-endemic Asian countries including Pakistan.
On the advice of its Center for Disease Control and Prevention (CDC) to deter the spread of the virus to other nations, the US issued new instructions for travelers bound for polio-endemic countries.
The US has also made the lifetime booster dose mandatory for adults during the World Health Organisation (WHO) restriction period.
READ MORE: Drinking green tea will make your life longer and healthier
WHO advises that these countries require citizens and that long-term visitors (four weeks or more) show proof of polio vaccination before leaving the country.
This recommends that people who have finished a regular polio vaccine sequence will lose a single lifetime dose of polio vaccine for adults before they fly to these countries.
The polio outbreaks were recorded in eight Asian countries, including Pakistan, Afghanistan, China, Burma, Indonesia, Malaysia, Papua New Guinea and the Philippines, according to the CDC.
READ ALSO: 5 Tried And Tested Skin Care Tips Winter You Must Know
Dr Zafar Mirza
Minister of State for National Health Services, however, apparently denied that any new travel prohibitions related to polio had been imposed on the country.