Three dead in Sheikhupura mills boiler explosion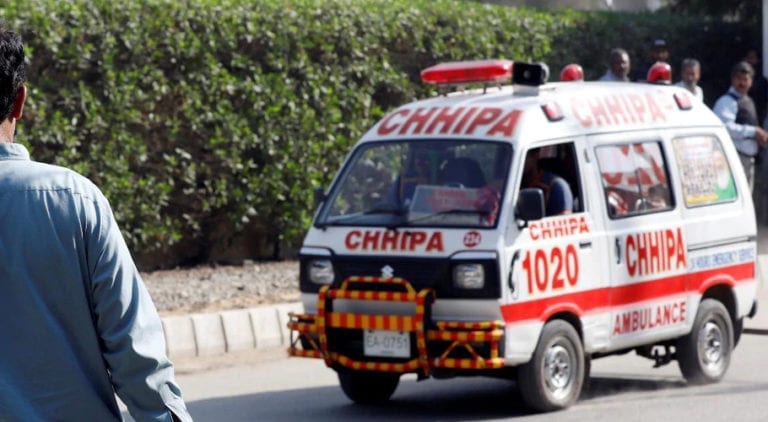 SHEIKHUPURA: At least three labourers were killed and four other sustained burn injuries when boiler of a flour mill exploded in Ferozewala area near Sheikhupura.
According to details, fire broke out when boiler of a flour mill located in Rachna Town area of Ferozewala exploded which spread and engulfed the entire building of the flour mill very quickly.
Police and rescue teams reached the spot and shifted the dead and injured to hospital. Police have also started investigation of the incident.
In a separate incident of the same nature, three people also died after the roof of a factory collapsed. It collapsed as a result of boiler explosion at a Faisalabad factory.
The incident took place at a factory situated near Samana Bridge near Faisalabad.
Twelve other laborers had also sustained wounds following the incident. People took the injured to a nearby medical facility.