Six minor girls sexually assaulted in Kasur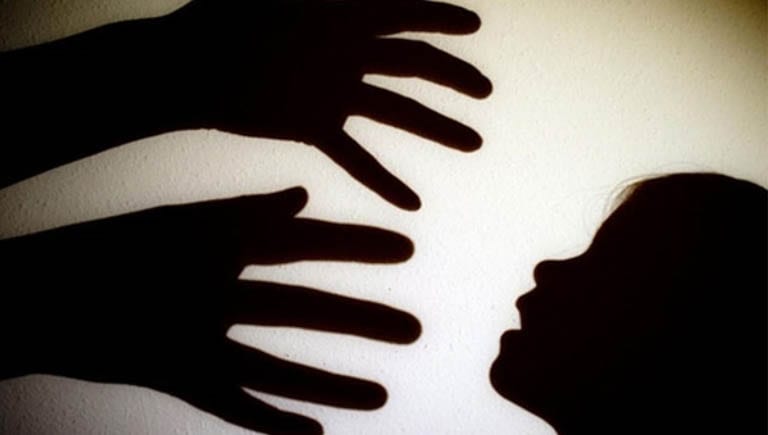 KASUR: Another child abuse scandal has been exposed in Kasur district of Punjab which is notorious for similar heinous incidents in the past.
Punjab Police claimed to have arrested an unidentified man for the alleged rape of six minor girls in a month. The victims have been identified and their ages range between 10 and 12 years.
The police authorities said the suspect would lure the minor girls in Sarai Mughal locality in Pattoki Tehsil, district Kasur.   A case has been registered against the culprit who would now undergo a DNA test. Police said that further investigation is underway.
District Police Officer (DPO) Kasur has suspended SHO Sarai Mughal for not taking action despite the availability of CCTV footage as the suspect was only arrested after public outcry.
Earlier, local residents had launched protests demonstrations against the rising number of rape cases in Pattoki and blocked roads after burning tyres.
The protestors said the suspect has been raping minor girls in the area after taking them to the empty places. They added that six rape cases have been reported in a month, whereas only two of them have been registered.
In 2015, officials uncovered a huge paedophilia ring in Kasur. At least 280 children were sexually abused on camera by men who later blackmailed their families and threatened to leak the footage.
Police failed to act despite pleas from parents and made few arrests after clashes between relatives and authorities dragged the issue into the spotlight.
In 2018, seven girls were raped and killed before the infamous Zainab rape-murder case. Four minor boys were raped and killed in Kasur's Chunian neighbourhood last year alone.