Renowned singer Ejaz Qaiser passes away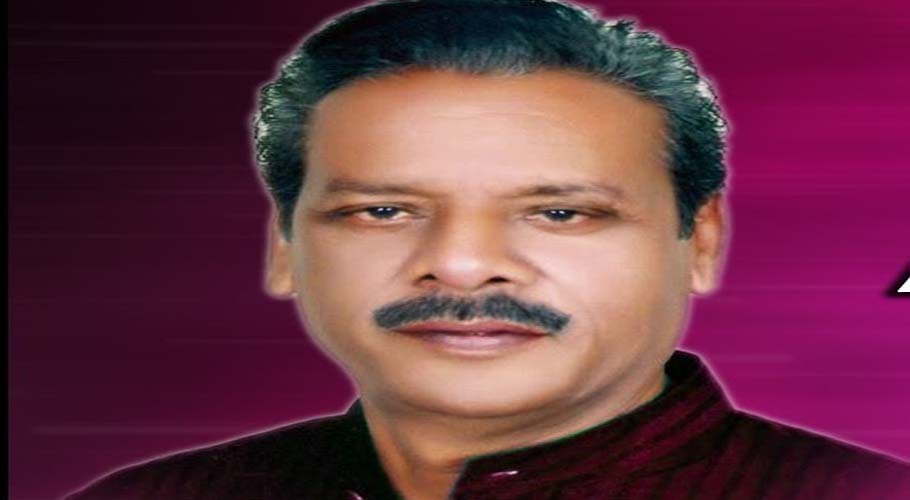 FAISALABAD: Renowned Pakistani singer Ejaz Qaiser passed away in Faisalabad on Tuesday at the age of 68. He was suffering from multiple diseases.
As per details, the singer was shifted to a hospital last night after his health deteriorated after which he died at 4:am on Tuesday.
According to his family, he was suffering from heart, kidney and lung diseases for some time.
The funeral prayers of Ejaz will be held today and after which he will be laid to rest in a local graveyard in Faisalabad, said his son Mumtaz Qaiser.
On May 8, famous Seraiki folk singer from Cholistan Krishan Lal Bheel had passed away in Rahim Yar Khan. 

A 60-year-old singer was hospitalised after suffering from serious kidney complications.
Bheel was under treatment for his kidney disease at the Shaikh Zayed Hospital in Rahim Yar Khan where he was looked after well.
Krishan Lal Bheel had a unique voice and was considered an embodiment of the musical traditions of Cholistan and received scores of awards, including the Lifetime Achievement Award from Lok Virsa.
He  generally sang in his native language Marwari dialect of Rajasthani however he had also command  in Sindhi, Punjabi, Hindi, Urdu and Seraiki as well. He started singing in the 1970s.