Singer Billie Eilish releases new album 'Happier Than Ever'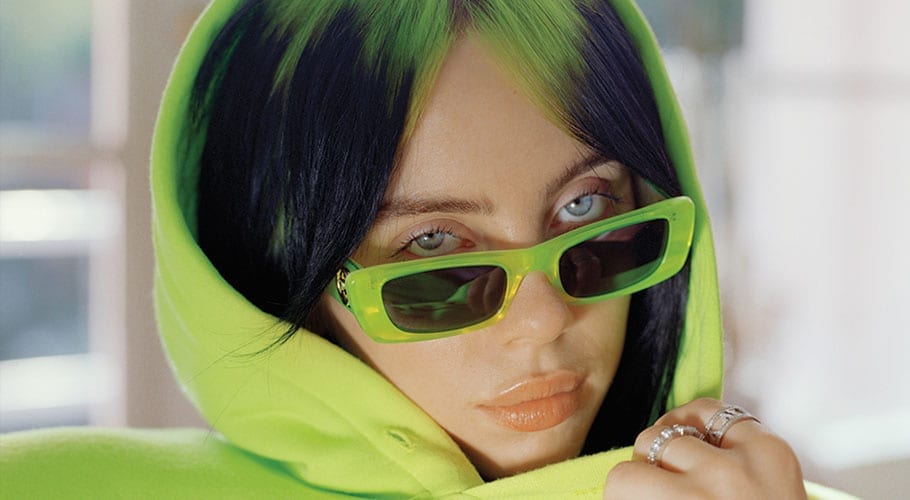 Singing sensation Billie Eilish, who is the youngest person ever to win the Grammy Award for album of the year, has won hearts with her latest release.
Critics have lavished praise on the award-winning actress hotly-anticipated second album Happier Than Ever for its unflinching portrayal of life as a teenage pop megastar.
Despite her stratospheric success, Eilish continues to express her fears with relatable intimacy as pop's anti-hero. The album's title track sees her wonder if her dates have read her personal revelations made in interviews. Billie Eilish released her new album with it came a slew of new videos and photoshoots.
Her first album, When We All Fall Asleep, Where Do We Go?, released in 2019, went multi-platinum and landed her five Grammys; she picked up another two, this year, for her theme for the still-awaited Bond film No Time To Die and her single Everything I Wanted. She'd done three dates of a massive world tour when lockdown arrived, so she and Finneas used the time to write another album.