Sindh govt decides to remove police chief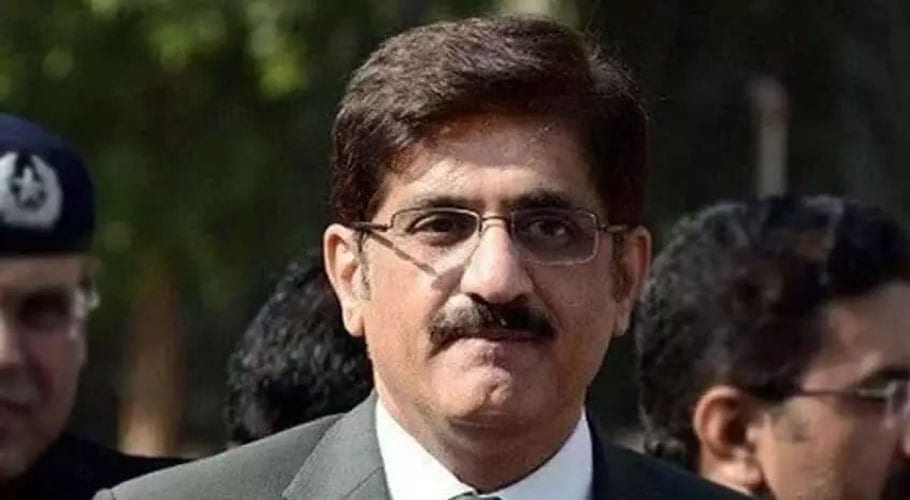 KARACHI: Sindh government has decided to remove Inspector General of Police (IGP) Mushtaq Mahar and proposed two names to the federal government for the posting of a new police chief in the province.
According to sources, Dr. Jamil, who is currently Additional IG Hyderabad and Sanaullah Abbasi, IG Khyber Pakhtunkhwa, has been nominated for the post of IGP Sindh.
Presenting the names of Dr. Jameel and Sanaullah Abbasi, the Sindh government has expressed hope that the appointment of IG Sindh will be implemented from the names given by the provincial government.
However, the federation has also suggested three names for IGP Sindh. AD Khawaja and Sanaullah Abbasi have the support of the federal government, sources said. The other expected names include Ghulam Nabi Memon and Kamran Fazal, sources said.
Sources further disclosed, "Sanaullah Abbasi and Dr Jamil are strong candidates for the post of IG Sindh. The current IG Sindh Mushtaq Mahar is a Grade 22 police officer whose services will be handed over to the federation," he added.
Mushtaq Mahar assumed the post of IGP Sindh in March this year. Mahar also served as Karachi Traffic and Railway Police Chief.