Sikh leaders applaud Pakistan's initiative on Kartarpur Corridor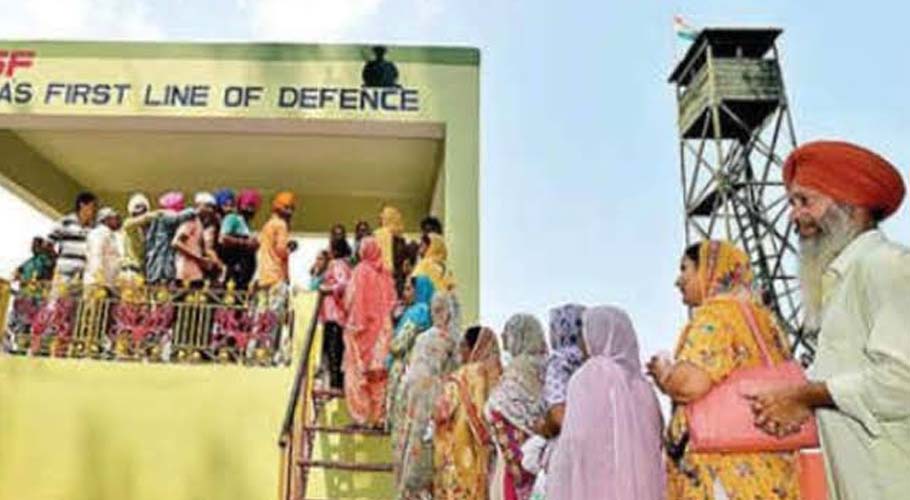 ISLAMABAD: The Sikh leaders have applauded the initiative taken by the government of Pakistan to open the Kartarpur Corridor for pilgrims.
While speaking in an interview, Sikh leader Professor Dr. Kalyan Singh Kalyan said that it was the long-standing desire of Sikhs to visit one of their holiest places in Pakistan.
He said that the government of Pakistan has promised to protect the rights of minorities in the country. He especially thanked the country's initiative for the great initiative.
President of Pakistan Gurdwara Parbandhak Committee Satwant Singh said that the teachings of Baba Guru Nanak revolved around peace and humanity. He said that the opening of Kartarpur Corridor was a great gift for the Sikh community.
Pakistan is building the Kartarpur corridor from the Indian border to the Gurdwara Darbar Sahib in Kartarpur while the other part from Dera Baba Nanak in Punjab's Gurdaspur district up to the border will be constructed by India.
Pakistan will open the Kartarpur Corridor on the 550th birth anniversary of Baba Guru Nanak, the founder of Sikhism, in a ceremony on 11th November.