Sheikh Rashid asks Shehbaz Sharif to dissolve NA, hold general elections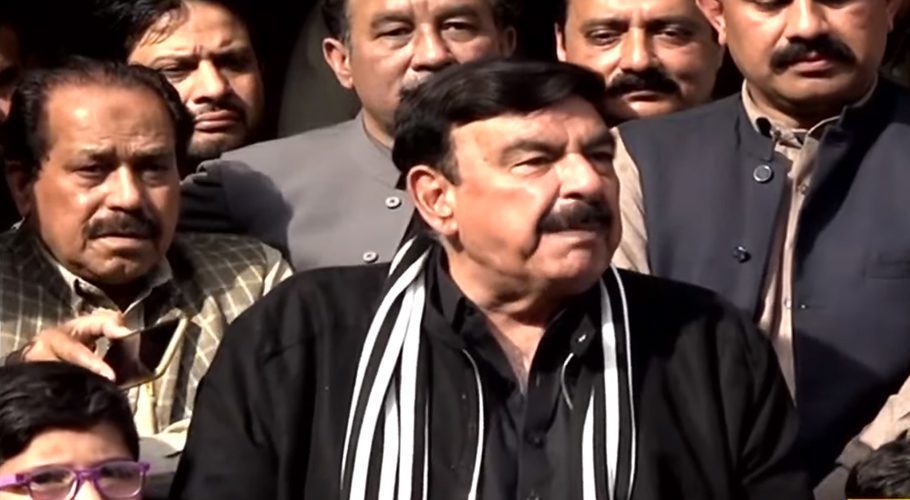 ISLAMABAD: The head of Awami Muslim League (AML) Sheikh Rashid has demanded of the Prime Minister Shehbaz Sharif to dissolve the National Assembly and hold general elections across the country at once, or else he would regret.

Talking to media here on Friday, the AML Chief said elections had become a matter of life and death for Pakistan, adding that ECP too was being expected to make some important decision.
Sheikh Rashid predicted that the ruling coalition PDM would soon witness its own burial as cracks had already appeared in its ranks.
He said the country was passing through critical economic phase, and praised China for extending help at such a juncture. He said IMF was putting forward tough conditions and turning Pakistan into a massive jail.
Praising Supreme Court for its verdict regarding elections in KP and Punjab, the AML Chief said the verdict saved the country from bigger crisis, and urges upon the APEX court to give verdict in cases related to NAB and voting rights for overseas Pakistanis.