SC suspends election tribunal's verdict de-seating Suri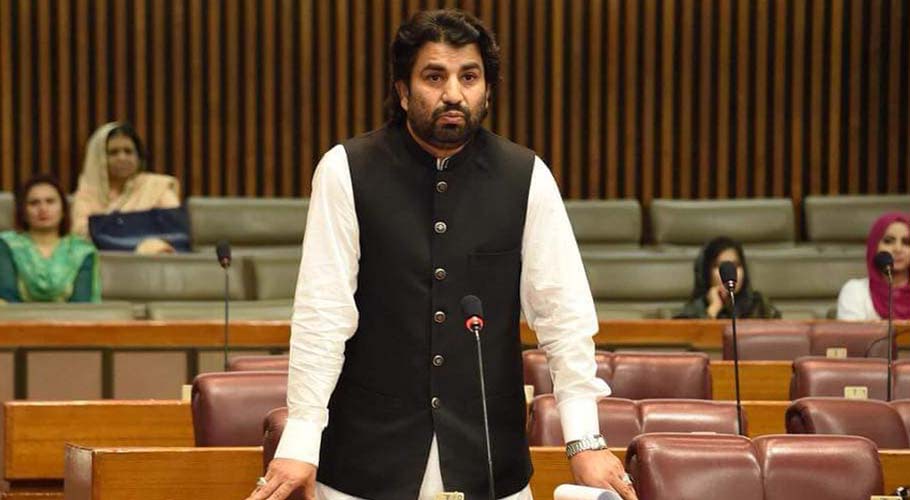 ISLAMABAD: The Supreme Court of Pakistan has suspended the order of an election tribunal of the Balochistan High Court (BHC) that earlier de-seated National Assembly Deputy Speaker Qasim Suri.
The hearing was conducted by Justice Umar Ata Bandial, Justice Faisal Arab and Justice Ijaz-ul-Ahsan. A three-member of the SC suspended the election tribunal's verdict and issued a stay order. 
The counsel of Qasim Suri, Advocate Naeem Bukhari, had filed a petition in the apex court, pleading to declare the decision of the election tribunal as void.
In the petition, the Pakistan Tehreek-e-Insaf leader stated that irregularities in the electoral process could not be attributed to the candidate, and instead rested with the authorities.
When the SC took up the matter today, Bukhari argued that Suri bagged 25973 votes while his rival, Nawabzada Lashkari Raisani, could only get 20089 votes.
The court reinstated Qasim Khan Suri as the National Assembly deputy speaker by restoring his membership after hearing the arguments.
Earlier in September, the election tribunal of the BHC declared the election result in NA-265 as null and void by de-seating Deputy Speaker Qasim Suri.