Karachi: Rangers power extended for 3 months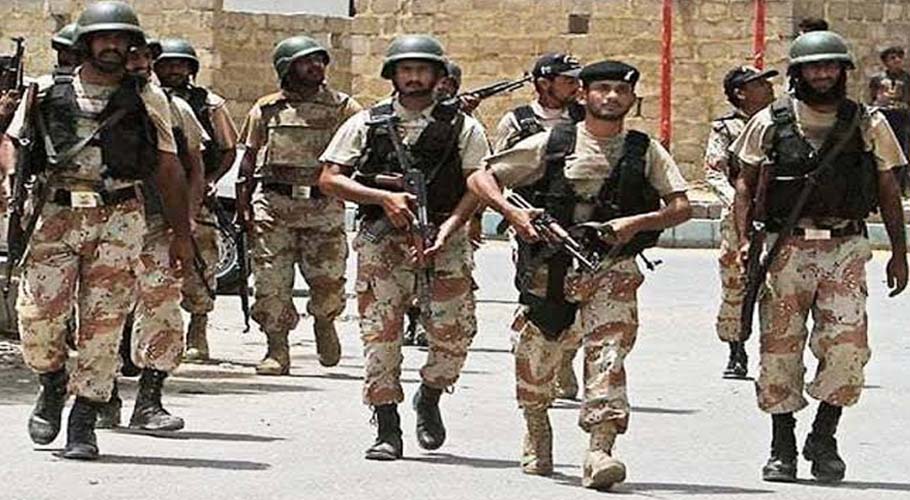 ISLAMABAD: The Sindh government has issued notification regarding the extension in powers of Rangers that has been extended for another three months.
The Pakistan Rangers force will now continue to exercise their responsibilities in the provincial capital until January 1, 2020.
The Rangers had been given powers under Section-5 of the Anti-Terrorism Act, 1997 according to which Rangers were authorised to conduct a raid and arrest accused.
The special policing powers were extended by the federal interior ministry under Section 4(3)(i) of Anti-Terrorism Act, 1997, in order for the force to help maintain law and order in the metropolis.