Proactive strategy devised to prevent spread of COVID-19: Ejaz Shah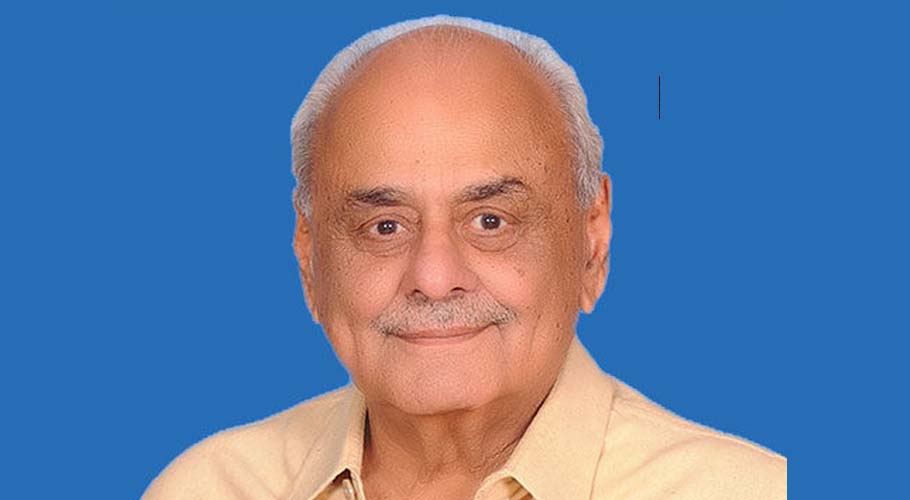 ISLAMABAD: Minister for Interior Brig (Retd) Ejaz Ahmed Shah has said the ministry was working out a comprehensive policy to limit the spread of COVID-19 during Eid-ul-Azha in the country.
Ejaz Ahmed Shah said this while chairing a meeting at the Ministry of Interior to review arrangements to be made for managing the risk of COVID-19 pandemic during Eid-ul-Azha.
Speaking on the occasion the Interior Minister said, "Sacrifice of animals on Eid-ul-Azha is a religious obligation and the officials will ensure every possible facility in this regard to manage the occasion safely and contain the risk of COVID-19 pandemic."
Ejaz Shah said that all arrangements must be made in line with the safety steps and guidelines issued by the Ministry of Health.
"A clear strategy is being formulated in this regard, which will be formulated in consultation with all stakeholders", he added.
He said officials also seek guidance from religious scholars in this regard to protect the people and help prevent the spread of COVID-19.
The protection of the people would be given top priority along with ensuring the protection of the interests of the livestock farmers, he said.
He also suggested that the district administration should engage with the market associations, the business community and local stakeholders for the implementation of the SOPs.
He said Prime Minister Imran Khan is personally overseeing the measures taken to overcome coronavirus in the country.
"Government steps are also being recognized by the World Health Organization as sanctioned by its country representative," he said.
He expressed hope that the diseases will be defeated with national harmony. She emphasized people to follow the defensive measures as adopted by developed nations.