Private security guard brutally beats woman in Karachi, video goes viral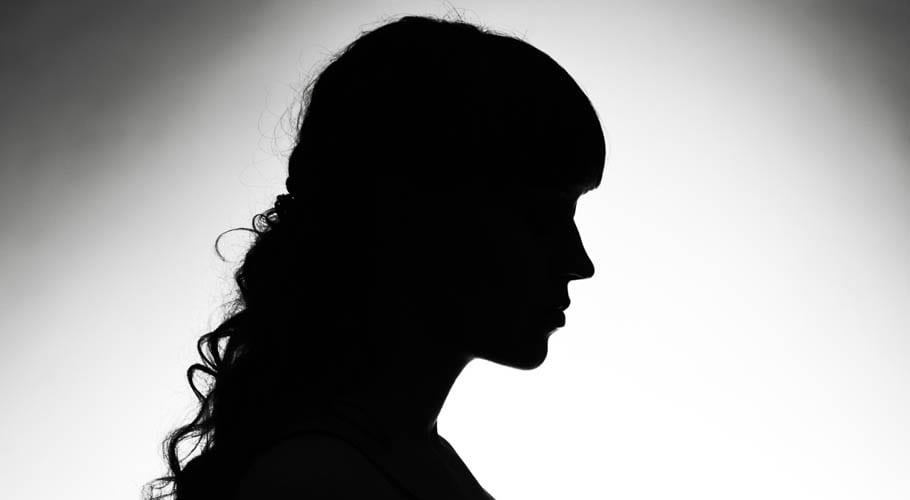 KARACHI: A private security guard violently beat a woman into unconsciousness in the Gulistan-e-Jauhar area of Karachi. A video of this incident has gone viral on social media.
According to the media reports, the security guard of a residence in the locality physically abused a woman at Noman Grand City in Gulistan-e-Jauhar Block 17 until she fell to the ground and passed out.
The police said the victim approached Shahrah-e-Faisal Police Station regarding the violence. She told officials that she was having a dispute with the union of the apartment building. However, she refused to file a case against the security guard.
In the viral video, the private security guard can be seen talking to a woman. He seems to get angry and slaps the woman hard enough for her to fall to the ground. The guard proceeds to kick the woman's face as she lays unconscious on the floor, while another security guard attempts to stop him but is not successful.
کراچی گلستان جوہر بلاک 17 میں اپارٹمنٹ کے سیکیورٹی گارڈ نے پہلے خاتون کی تذلیل کی پھر تھپڑ اور لات مار کر بے ہوش کردیا، بے غیرتی کی انتہا کہ پاس بیٹھے لوگ بجائے بیچ بچاو کروانے کے معاملہ دیکھ کر کھسکنے لگے، کہاں ہیں انسانی حقوق والے؟ @SyedaShehlaRaza@PoliceMediaCell pic.twitter.com/WVOIG0TeYr

— Nazir Shah (@SsyedHhussain) August 8, 2022
Union officials were also allegedly present at the main gate of the residential area at the time of the incident. Sources said that violence against people in the apartment building had become routine and residents fear the union officials.
According to sources, there are several apartments on the upper floor of the building that have been illegally occupied.