PIA suspends flight operations at Karachi airport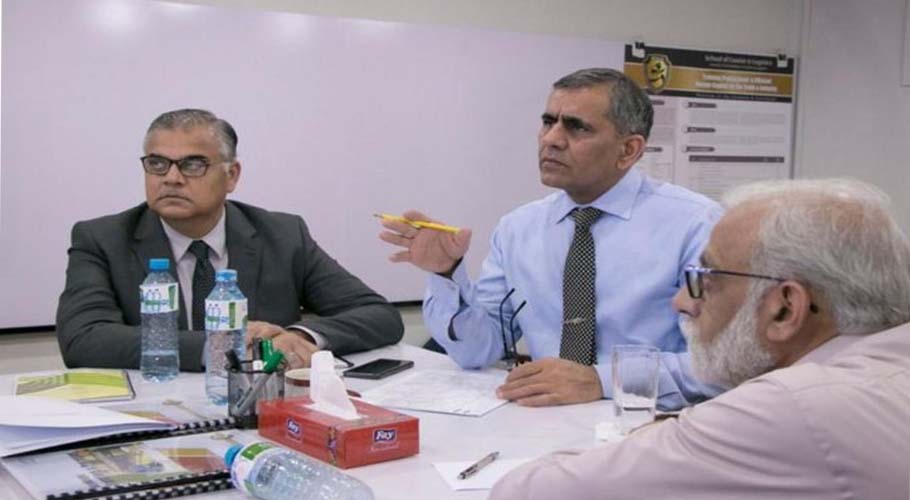 KARACHI: Pakistan International Airlines (PIA) Chief Executive Officer (CEO) Air Marshal Arshad Malik has directed the suspension of flights operation from Karachi International Airport following reports that four Airline pilots have symptoms.
According to PIA spokesman Abdullah Khan, on the orders of CEO, the suspension of operation will remain in force until SOPs announced by the government are not fully followed at the airports.
According to new schedules issued by PIA officials. The PIA has now decided to operate secluded flights for Canada and Britain from Lahore.
 Four flights to Canada and UK will be operated from Lahore airport between April 5 and April 9.
The flight PK-757 from Islamabad to Manchester will land at Lahore to pick up passengers on Sunday night (today).
The PIA flight from Karachi to Toronto for April 7 has been rescheduled, which will now take off from Lahore airport.
PIA flight PK-9787 from Karachi to London on 7th April has also been rescheduled and will now take off from Lahore airport.
On April 8, PIA flight PK-709 will operate from Lahore to Manchester. On April 9, PIA flight PK-785 will operate from Lahore to London.
Meanwhile, Pakistan Airline Pilots' Association (PALPA) on Sunday banned pilots from operating special flights after coronavirus related SOPs have been ignored.
A statement released by PALPA reads stated, "It has come to our notice that on recently operated "humanitarian flights" safety has been compromised and COVID-19 related SOPs have been ignored".
"The safety and health of our crew members has always been and remains our utmost priority. PALPA will in no circumstances compromise on the safety of its members," it added.