Pakistani authorities to meet IMF officials today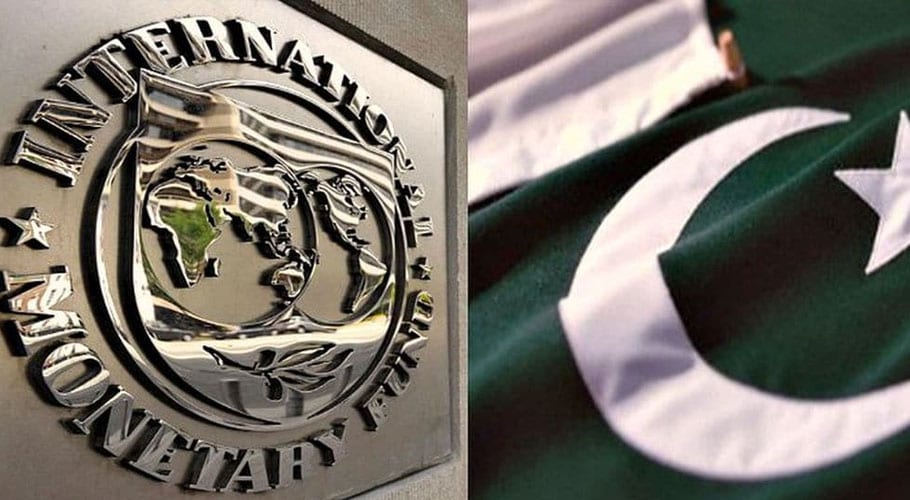 ISLAMABAD: The Internationa Monetary Fund (IMF) board will meet with Pakistani authorities to consider the staff level and approval of the second tranche of about $450million under the Extended Fund Facility (EFF) on Thursday. 
The IMF has earlier said that Pakistan has met all prior actions and performance criteria under the $6 billion program.
The IMF has a $6 billion program to support the IMF's economic reforms.
READ MORE: IMF delegation to visit Pakistan on Dec 19 under EFF plan
We had a mission there in November and the communication around that with a preliminary assessment of where we think Pakistan stands.
This is that the program is on track and we reached a staff-level agreement on what we call the first review," said Communications Department Director Gerry Rice said in an IMF statement.
The IMF spokesperson said that the meeting indicates that all prior actions and performance criteria under the program with Pakistan have been met. "And that the financing assurances needed for the program to go forward are in place," he said.
READ ALSO: IMF approves another 3-year loan package for Pakistan
Meanwhile, the IMF's executive board will first consider the report of the Economic Review of Pakistan. The meeting will approve the next installment of $ 450 million for Pakistan.
Pakistan's first economic review has concluded at the staff level in November. Pakistan took $ 1 billion from the IMF in July.