Pakistan listed as country to be explored for 2020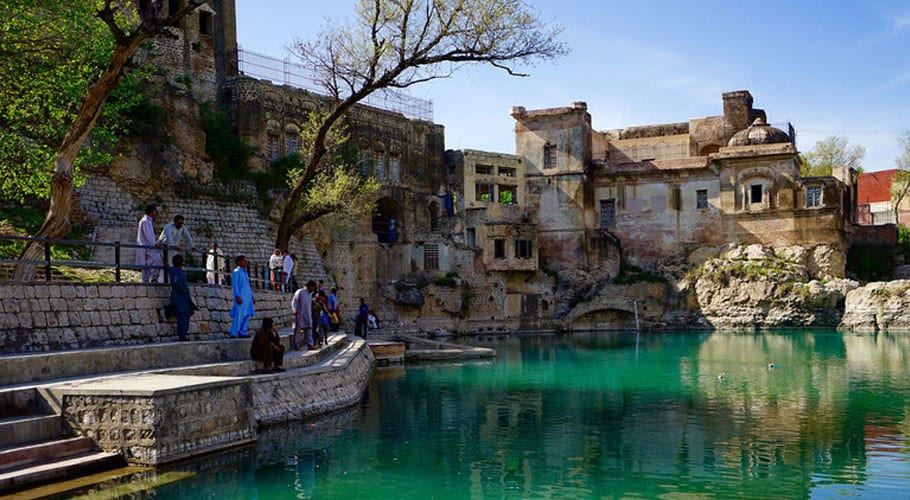 ISLAMABAD: The British based newspaper 'The Independent' in its report has listed Pakistan as the country to explore for the year 2020.
This may come after the royal visit of Duke and Duchess of Cambridge to Pakistan earlier in October, which brought back the country into the notoriety.
The newspaper stated, "Tour operator Wild Frontiers has been tipping Pakistan as the next big destination for a couple of years it has seen an increase in customer numbers by 20 percent this year compared to 2018."
Read more: Pakistan ranked as least likable country for tourism
The tourism thrust can be translated into revenue generation, employment opportunities and creation of economic activities thereby contributing towards the socio-economic development of the country.
Earlier in November, Prime Minister Imran Khan inaugurated the Kartaprpur corridor for Sikh all over the world.
Also read: President Alvi invites Sri Lankan counterpart to visit Pakistan
Kartarpur is a visa-free corridor where Sikh pilgrims can come after getting their passports scanned and bio passport scanned, and biometric confirmation with a nominal payment of service charges of only 20 dollars per head. The pilgrims will come in the morning and will return in the evening.
The inaugural ceremony was held on 9th November which was attended by former Indian Prime Minister Manmohan Singh, cricketer-turned-politician Navjot Singh Sidhu, and Bollywood actor Sunny Deol.
Also read: President calls for enhanced collaboration with African region