Pakistan improves ranking among countries vulnerable to climate change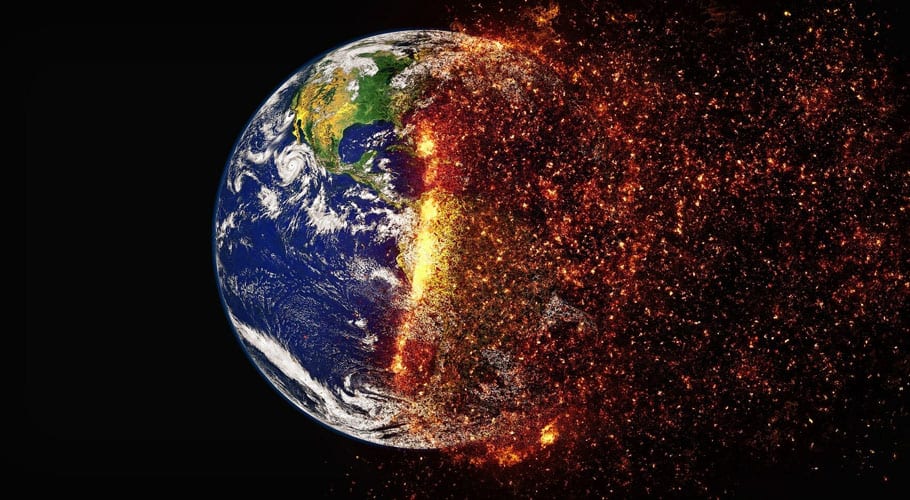 ISLAMABAD: A report recently stated that Pakistan has dropped to 8th place from 5th on the Long-Term Global Climate Risk Index (GCRI) 2021.
A report published by Germanwatch titled "Global Climate Risk Index 2021" has predicted Pakistan to be the 8th most vulnerable country to the long-term effects of changing global climate.
The GCRI report noted that Pakistan has reported 502 deaths and a loss of $3.772 billion as a result of 173 extreme weather events between 2000 and 2019.
GCRI indicates a level of exposure and vulnerability to extreme events, such as storms, floods, and heatwaves, which serves as a warning for countries in order to be prepared for more frequent severe weather events in the future.
Read more: 'Environment Awareness': Nepal to turn Mount Everest trash into art
The report notes that the world has witnessed over 475,000 deaths and incurred a loss of $2.56 trillion due to 11,000 extreme weather events since 2000.
Here are the top 10 most vulnerable countries to the long-term effects of climate change: