Nupur Sharma's derogatory remarks: Is religious intolerance increasing in India?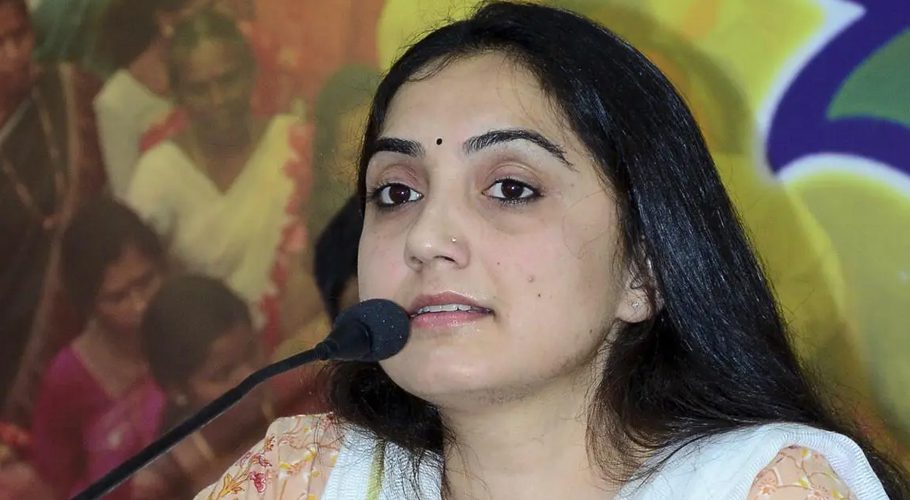 The protests have spread across the Arab and Muslim world India's ruling party BJP member Nupur Sharma made derogatory remarks against Prophet (PBUH) in a televised debate last month.
She was immediately dismissed from her official post but looks like India's diplomatic nightmare over controversial comments is showing no signs of ending as the UAE, Oman, Indonesia, Iraq, the Maldives, Jordan, Libya, Kuwait, Iran, Qatar, and Bahrain have joined the growing list of countries in the Islamic world that have condemned the remarks.
Keeping this controversial debate aside, there is also one concern growing each day, what if religious intolerance is increasing in India?
Nupur Sharma 
Nupur Sharma, is a spokesperson of the Hindu nationalist Bharatiya Janata Party (BJP). According to her LinkedIn profile, she is an advocate by profession.
A law graduate from Delhi University, she completed an LLM from the London School of Economics (LSE) in 2011. Sharma has been involved in politics since her college days. She also worked as an Ambassador for Teach For India from July 2009 to June 2010, according to her LinkedIn profile.
Remarks against Prophet (PBUH)
It all started in the backdrop of a series of communal incidents across the country, BJP national spokesperson Nupur Sharma made a comment during a TV debate during an interview in Qatar where she purportedly insulted the Holy Prophet (PBUH).
She made highly derogatory remarks against the Holy Prophet Muhammad (Peace Be Upon Him) and disrespected him.  
Party distancing from Sharma
The BJP recently distanced itself from the controversial comments allegedly made by party spokesperson Nupur Sharma against Prophet Mohammed. The party recently released a statement in which the party strongly denounced insult of any religious personalities of any religion and underscored every citizen's right to practice any religion of their choice.  The remarks came amid a infuse debate over controversial comments allegedly made by its spokesperson against Prophet Mohammed (PBUH).
Public apology
After being suspended from the BJP party, Nupur Sharma issued an apology on her social media account and said she unconditionally withdraw her statement. Several FIRs have been filed against Nupur Sharma in Maharashtra and a violent clash erupted in Kanpur after her remarks on Prophet Muhammad during a TV debate.
Growing religious intolerance
Indian critics believe Sharma's comments reflect the deep religious polarisation that the country has been witnessing over the past few years.
According to the critics, religious polarisation has increased in India since the BJP came to power. 
Even Indian TV channels have held provocative debates and social media has seen rampant hate over the issue. Many people associated with right-wing organisations often make controversial statements on TV shows, but for critics, Sharma was not a 'fringe element' as the BJP has claimed, instead she was an official spokesperson of the party, tasked with representing the BJP's views.
India and global fallout
Analysts wanted that the international fallout over the controversy should be a wake-up call for India and it should learn that divisive politics can have international ramifications.