Nimra Khan, Munazzah Arif lash out at drama producer for non-payment of dues
Pakistani actors have accused a producer of the non-payment of their work which they did a few years back.
Speaking about nonpayment, actress Munazzah Arif, who was last seen in Laapata, opened up about the nonpayment of her old work which she did in 2019, and posted, "The play Uraan was aired on Aplus in 2019 and my work has not been paid till date."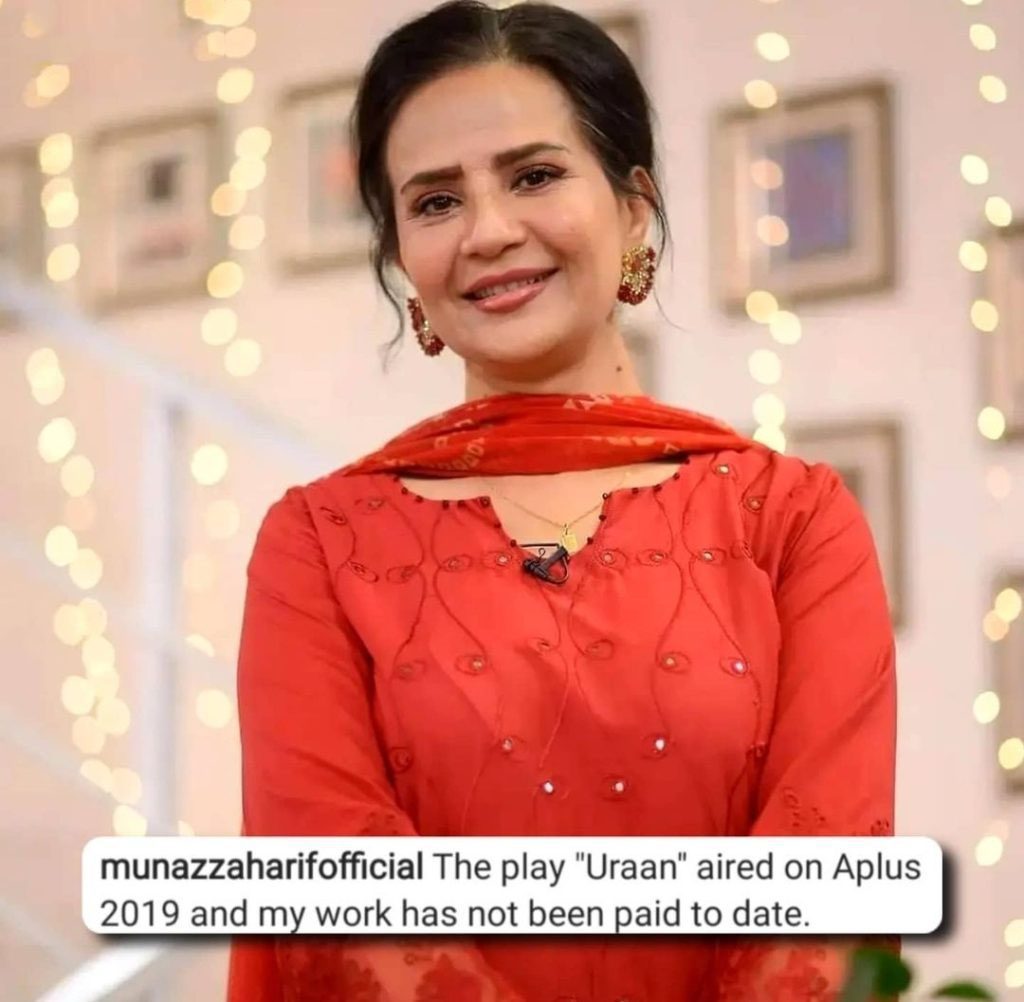 Just a day later, actress Nimra Khan also ranted about the same producer and complained that the same producer Zulfiqar Haider Zulfi levanted after the project.
She wrote, "He is saying I am not giving your money straight away." Zulfiqar Haider Zulfi was the director and the producer of the drama Uraan which aired on Aplus. The drama had a good cast including Nimra Khan, Kiran Tabeer, Ali Josh, and Munazzah Arif.