Naimal Khawar Abbasi reveals her happiness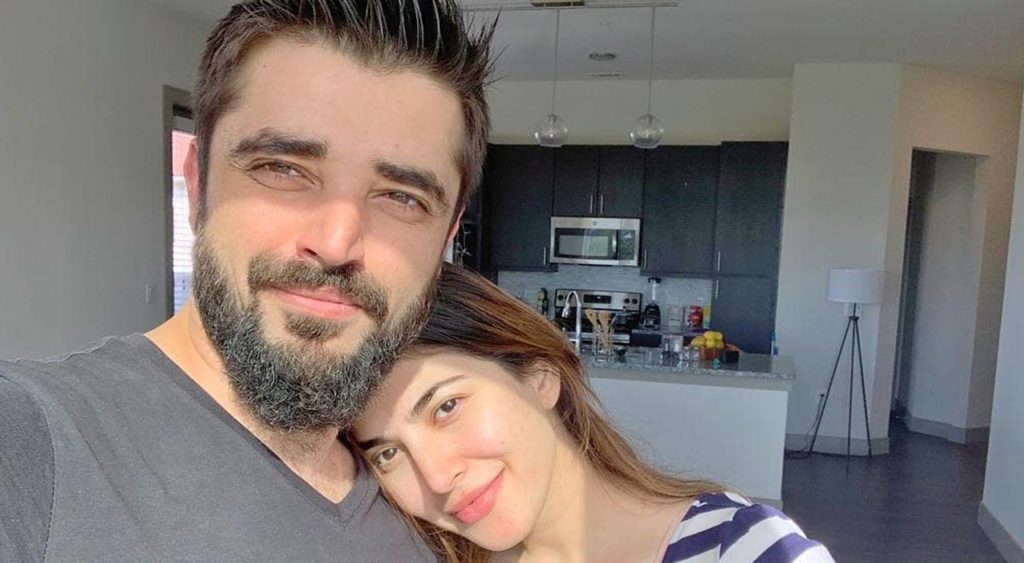 Naimal Khawar Abbasi has recently revealed her happiness and he is non-other than Hamza Ali Abbasi, her husband.
Naimal Khawar Abbasi shared a story on her Instagram in which she has posted a picture of Hamza Ali Abbasi with the caption 'Happiness'. In another picture, with her own picture, she showed she is the 'happiest'.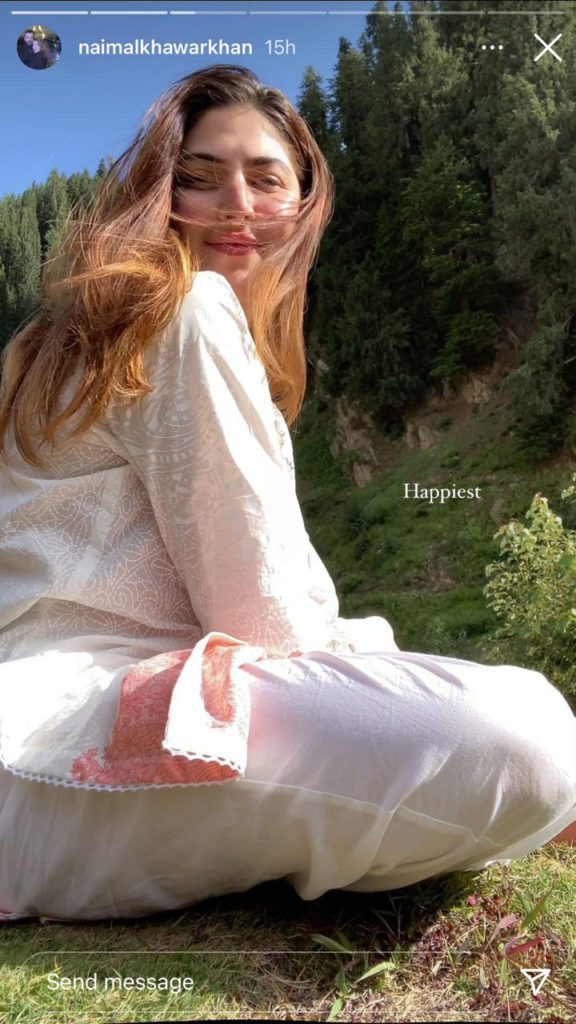 The couple is out roaming in Northern areas as Khawar can be seen posting pictures on her Instagram.
View this post on Instagram
On other hand, Hamza Ali Abbasi also posted of himself on his Instagram handler after a long break and people were curious to see the former actor and jokingly asked if he has mistakenly posted his picture.
View this post on Instagram