Movie 'Joker' stays on top at box-office for second week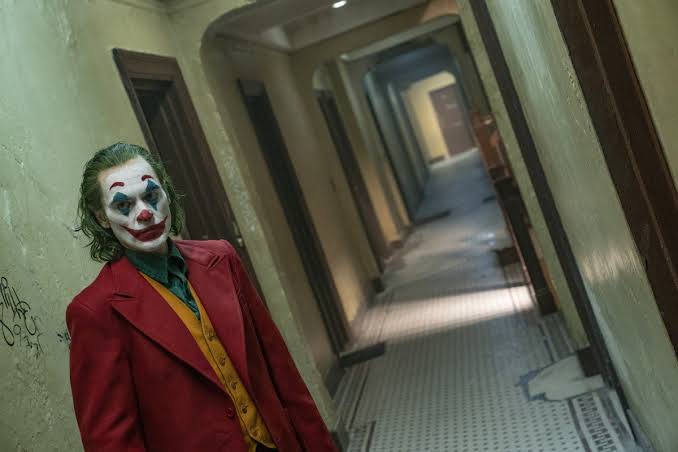 WASHINGTON: Movie 'Joker', the psychological thriller leads at theaters for a second weekend, earning an additional $55 million.
Joker provides the backstory for the rise of Movie Batman´s insane nemesis, painting a dark and disturbing portrayal of a would-be stand-up comedian´s descent into madness.
According to the data released by a cinema theater based in the US, last week, the movie set a record for an October release, taking in $93.5 million in its first weekend.
Based on DC Comics characters, "Joker" is directed by Todd Phillips and stars Joaquin Phoenix in the lead role.
The movie "The Addams Family" placed second, scaring up an estimated $30.3 million for its opening weekend. It follows the mysterious and spooky Addams family as they prepare for a visit from some even creepier relatives.
In third, at an estimated $20.5 million, was movie "Gemini Man," which stars Will Smith as a retired hitman who must face off against a younger clone of himself.
Rounding out the top tier are Hustlers at No. 6 with $3.9 million, Judy at No. 7 with $3.3 million, It: Chapter Two at No. 8 with $3.22 million, Jexi at No. 9 with $3.1 million and Ad Astra at No. 10 with $2 million.