Minor domestic worker brutally tortured in Rawalpindi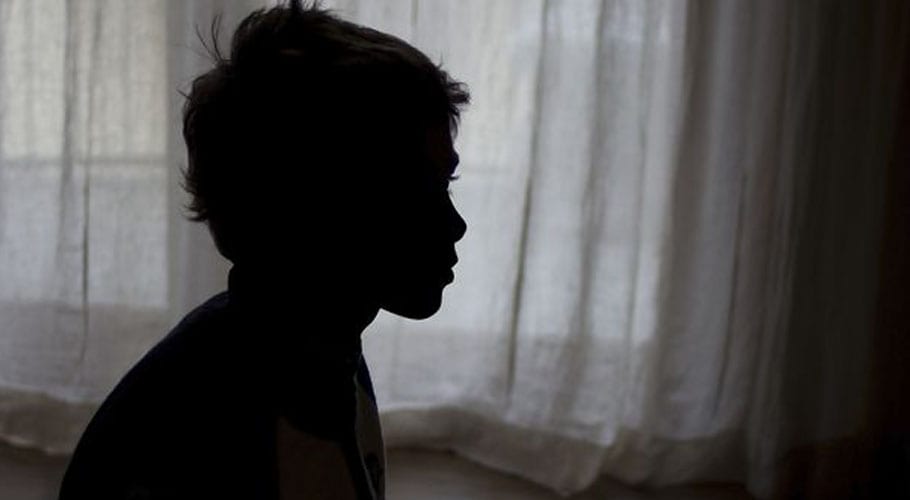 RAWALPINDI: A 12-year-old domestic worker was severely tortured and beaten up by his employer.
According to the police, the child hailed from Okara and had been working at Muhammad Shehzad's house in the Gulraiz neigbourhood for over three years.
In a horrific video that went viral on social media, a woman is seen torturing the child who begged pardon but she continued to beat him. A police officer said the video, filmed discreetly by a neighbour, showed the women beating the boy with a shoe and screaming at him.
Police took action against the employers and conducted a raid at a house in Gulraiz area and took the minor child into the custody and later handed him over to the Child Protection Bureau.
The police have taken the boy into their protection and are trying to reach out to his parents. Police have registered a case launched investigations into the incident.
A case has been registered at the Airport police station. Potohar SSP Syed Ali has taken notice of the incident and has assured that the culprits will be punished.
In July this year, the federal cabinet approved a bill against the employment of children for domestic help across the country. According to the new clause, any child under the age of 14 years cannot be employed as domestic labour.