Microsoft adds ChatGPT technology to Word, Excel, office software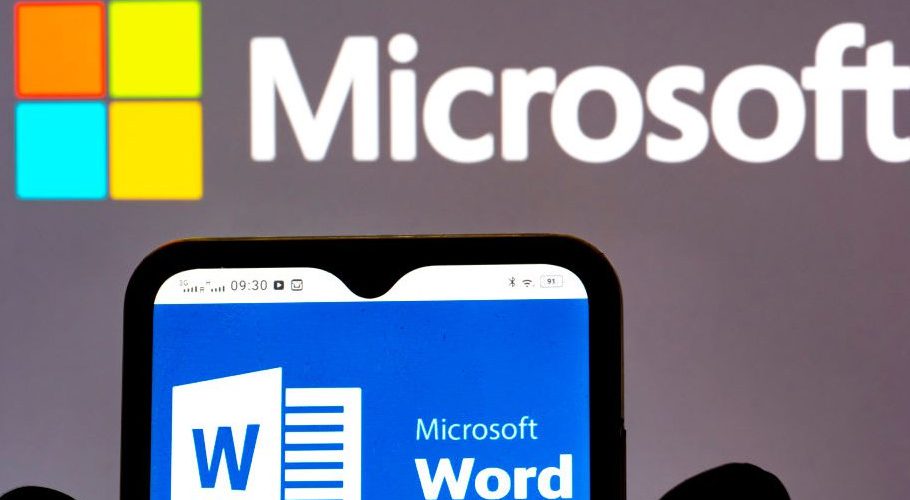 Microsoft on Thursday trumpeted its latest plans to put artificial intelligence (AI) into the hands of more users, answering a spate of unveilings this week by its rival Google with upgrades to its own widely used office software.
The technology company previewed a new AI "Copilot" for Microsoft 365, its product suite that includes Word documents, Excel spreadsheets, PowerPoint presentations and Outlook emails. First open to some 20 enterprises for testing, AI will offer a draft in these applications, speeding up content creation and freeing up workers' time, Microsoft said.
The Redmond, Washington-based company, outpacing peers through investments in ChatGPT's creator OpenAI, also showcased a new "business chat" experience that can pull data and perform tasks across applications on a user's written command.
"We believe this next generation of AI will unlock a new wave of productivity growth," Satya Nadella, Microsoft's chief executive, said in an online presentation.
Microsoft's share price rose about 4% on the news.
This week's drumbeat of developments including new funding for AI startup Adept reflects how companies large and small are locked in a fierce competition to deploy software that could reshape how people work.
At the center are Microsoft and Google-owner Alphabet, which on Tuesday touted AI features for Gmail and a "magic wand" to draft prose in its own word processor. The capabilities that Microsoft and Google showcased are similar.
The frenzy to invest in and build new products began with last year's launch of ChatGPT, the chatbot sensation that showed the public the potential of so-called large language models.
Such technology learns from past data how to create content anew. It has evolved rapidly. Just this week, OpenAI began the release of a more-powerful version known as GPT-4. This partly underpins Microsoft's Copilot features, along with an older GPT-3.5 model, business and application data, Microsoft said.