Met Gala 2021 dress code theme has been revealed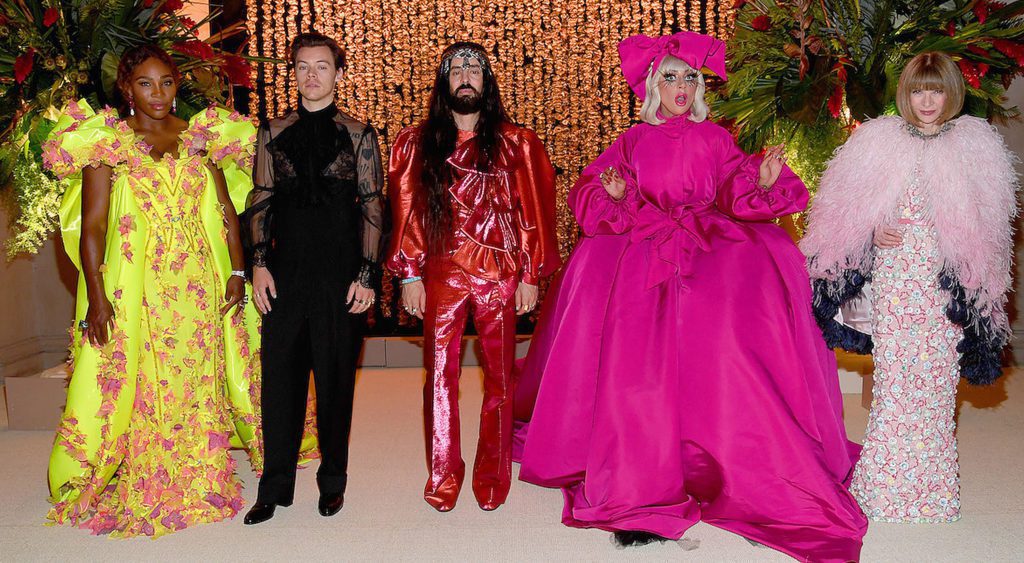 The theme of the Met Gala, which is finally returning this year, has been revealed.
The grand fashion event will be held on 13th September 2021 will have "American Independence" as this year's red carpet theme. "After an isolating and challenging year, we are celebrating a newfound sense of freedom: to gather, to travel, and to get utterly dressed to the nines—or better yet, into the double digits," the outlet wrote, explaining the dress code. 
While celebrities will get the opportunity to walk the prestigious red carpet, the Met Ball will likely be "a smaller, more intimate celebration" for the opening of the costume institute's next exhibition.
Celebrities may reportedly don designs from fashion icons like Ralph Lauren and Oscar de la Renta, besides Andre Walker, LaQuan Smith, and Kerby Jean-Raymond. "The most exciting part is that the dress code is meant for fashion rebels and rule breakers," the fashion magazine further mentioned.
Read more: Actor Timothee Chalamet to co-host Met Gala this year
Met Gala will reportedly be hosted by Timothee Chalamet. The 25-year-old Oscar-nominated actor will reportedly be co-hosting the 2021 show this year in September. This would be Timothee's Met Gala debut. Sources previously stated that superstar poet Amanda Gorman and CFDA Chairman Tom Ford will also host the year's event.
However, no official announcement has been made yet. Back in early April, the Institute of the Metropolitan Museum of Art, alongside Anna Wintour, Costume Institute booster and Condé Nast chief content officer, announced that there will be two Met Galas to celebrate American fashion.