Man in Jhelum allegedly cheats hundreds in investment scam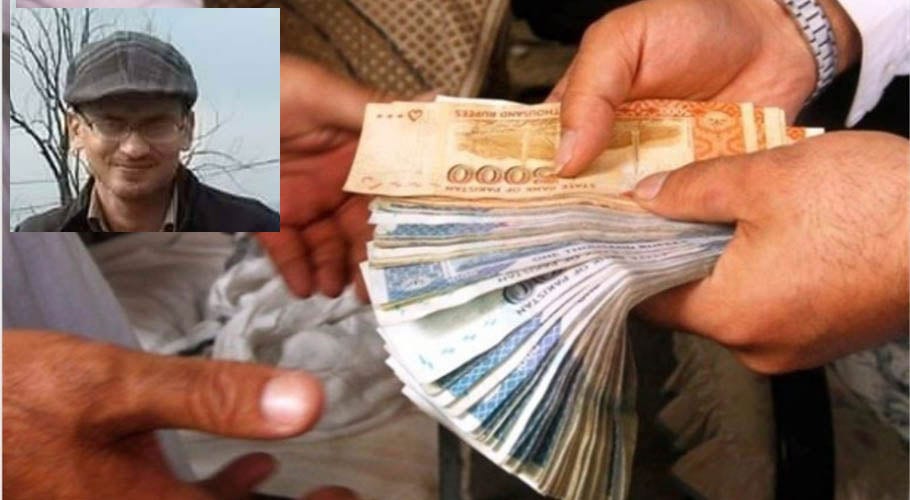 JHELUM: A man in Jhelum district of Punjab has allegedly cheated hundreds of people in an investment scam and looted millions of rupees.
As per details, the accused, named Raja Saqib, has collected millions of rupees from different people in the name of investment. As the scope of the investigation expands, the number of affected women and men is increasing.
According to an estimate from FIA, the number of victims could be in the hundreds. The Federal Investigation Agency is still searching for the accused and has started investigating the scam.  
Last night, the FIA's Cyber Crime Wing conducted a preliminary investigation into Raja Saqib's frontman and his family. The federal agency has seized the accuser's frontman's mobile phone and laptop. Further inquiries will be conducted on Monday.
During the investigation, it was revealed that Raja Saqib had obtained almost 60 million from different people across the district. The amount is alleged to be transferred to Malaysia through money laundering. FIA further revealed that the accused had applied for an urgent passport on June 18.
The women and men investors affected by the financial scandal have appealed to the provincial government to take timely action against the accused and detain him.