KWSB illegally hikes non-refundable tender fees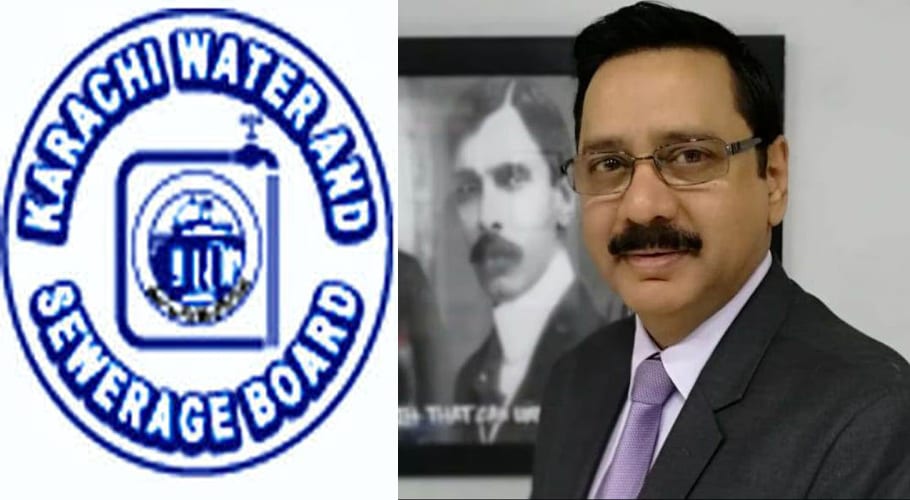 KARACHI: The Karachi Water and Sewerage Board (KWSB) has illegally increased non-refundable tender fees to Rs10,000 in violation of relevant rules and regulations.
According to Sindh Public Procurement Regulatory Authority (SEPRA) – the body regulating the allotment of tenders in the province – the non-refundable fees for submission of tenders for awarding of contracts range between Rs3-5,000.
Sources informed that the KSWB has been illegally demanding contractors to submit non-refundable fees for Rs10,000 in violations of relevant rules. This has caused a new scandal worth millions of rupees while many contractors have alleged that only hand-picked contractors are been allowed to submit tenders.
KSWB accountant Nawaz Khan prevented many contractors from even submitting tenders and issued them to hand-picked contractors, in complete violation of the laws of fair play.
Sources revealed that Rs2.8 million were collected as non-refundable fees for contracts worth Rs8 million. The money was pocketed by KWSB officers rather than then submitted in the national exchequer.
SEPRA has not taken notice of the embezzlement which has deprived many contractors of submitting tenders and illegal fees has been collected from them.