Killing of Sikh leader: Canada rejects Indian travel advisory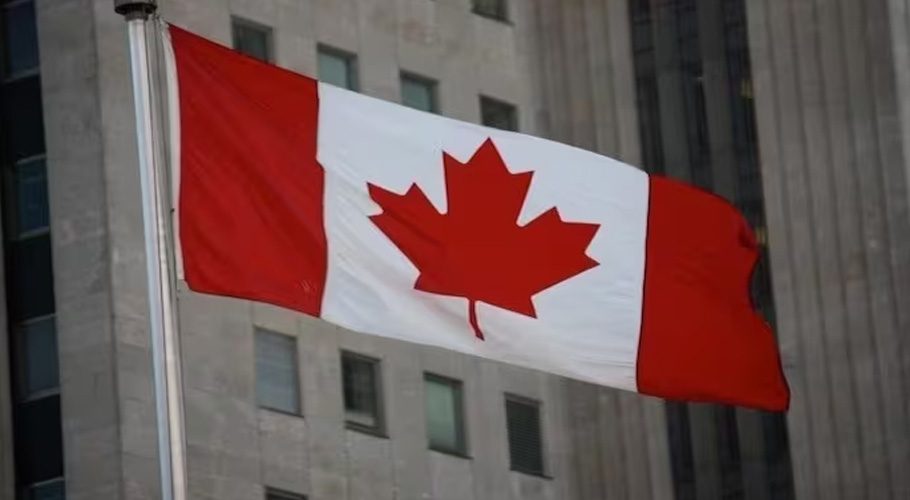 NEW DELHI: Tension is rising between India and Canada over the killing of a Sikh leader after the Indian diplomat was expelled.
According to the details, Canada's Ministry of Public Safety termed India's move to issue a travel advisory as baseless and said that Canada is a safe country for all people.
Earlier, after the tension between Canada and India, the Indian Ministry of Foreign Affairs issued an advisory for its citizens, showing its diplomatic immaturity, in which Indian citizens were asked to be careful.
In an advisory issued by the Indian Ministry of External Affairs, it was said that 'anti-Indian activities' have increased in Canada, so Indian citizens should be careful, and Indian citizens traveling to Canada should also be careful there.
Read more: Canada-India ties under strain over death of Sikh leader
In the advisory issued by the Ministry of Foreign Affairs, it was said that the diplomats were targeted due to their opposition to the anti-India agenda in Canada. Therefore, Indian citizens should avoid traveling to certain areas of Canada.
Meanwhile, Canadian Minister Harjit Sajjan stated that Prime Minister Justin Trudeau had to present in Parliament the allegation of India's involvement in the killing of slain Canadian leader of the Khalistan Movement, Hardeep Singh Nagar, because the media was about to reveal it.
During a recent interview, Harjeet Sajjan said that the government was not in favor of bringing up the issue, but Prime Minister Justin Trudeau wanted the public to know the facts before the issue grabbed the headlines.