Khloe Kardashian calls people 'insecure' who tear others down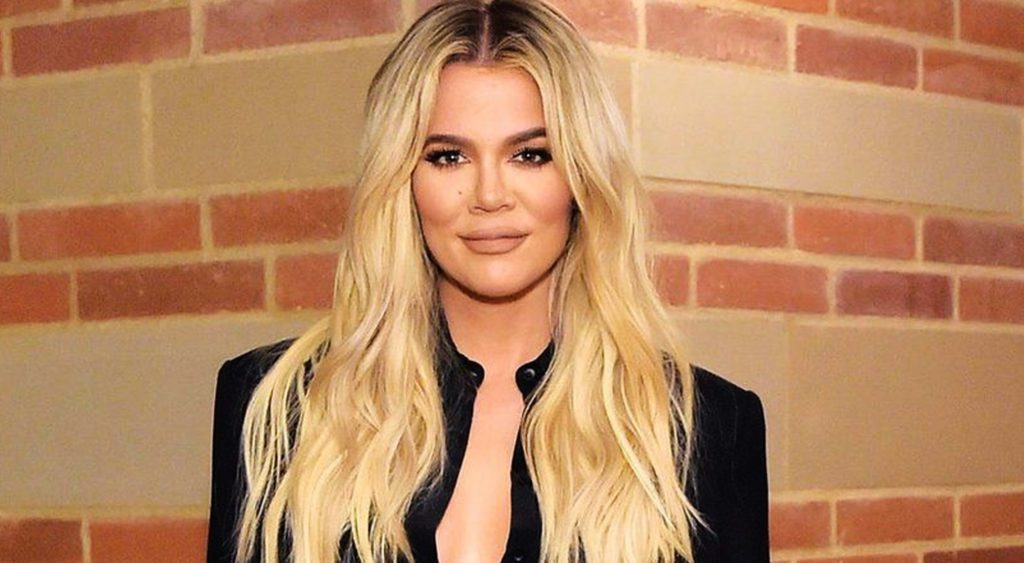 American model Khloe Kardashian, who always had body image issues, has angrily replied to a comment of a user who called her 'insecure'.
The model, who faces criticism for extremely editing her photos on the social media app, pointed out that it is insecure people who tear other people down.
It all started when the model took to Instagram and posted photos showcasing her outfit to social media users. She asked her haters to 'look in the mirror', while also wishing them 'love and happiness'.
View this post on Instagram
However, there were some negative comments in her comment section, but Khloe replied to a comment that got her extraordinary attention. 'If insecurity was a person' said the commenter along with a tearful emoji.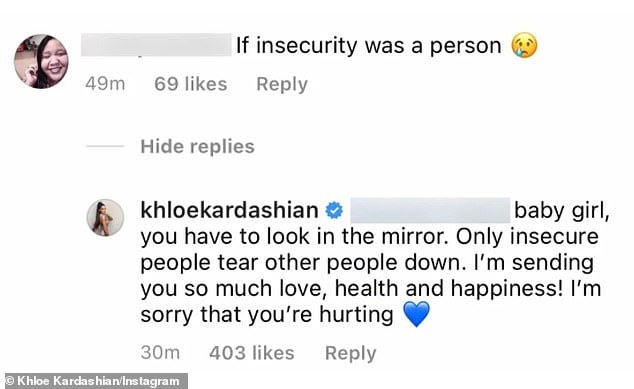 There were many other people who also appreciated her and her outfit: