KDA officials injured in mob attack during anti-encroachment drive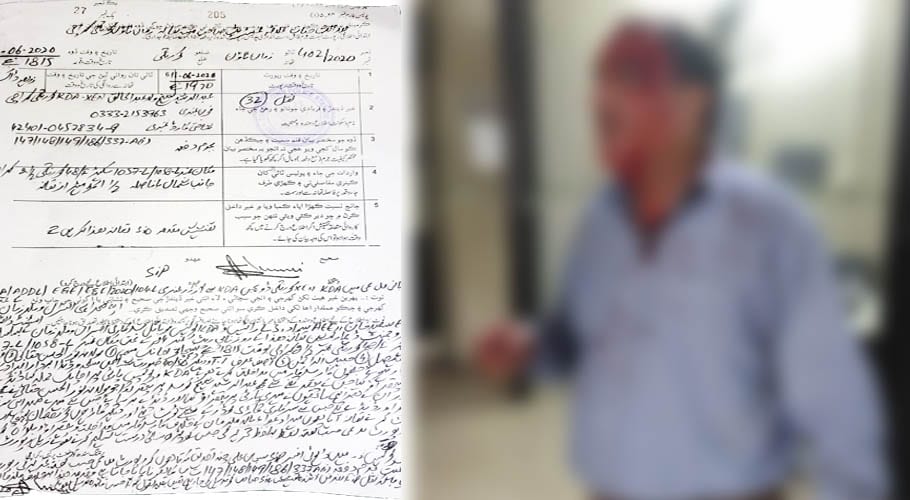 KARAHI: A team of Karachi Development Authority's (KDA) was attacked allegedly by land grabbers in the Korangi area today (Friday) during the anti-encroachment drive.
According to details, the team was conducting an operation in the Korangi No. 2.5 when they faced severe resistance. The KDA team was pelted with stones and the enraged persons hit the officials with sticks.
As a result, several officials of KDA's including XCN Korangi Sheikh Rasheed were seriously injured, the development authority's representative claimed.
The injured have been shifted to a hospital for treatment, while Zaman Town Police has registered a case against accused Land Grabber Noorul Hassan Bengali, his sons, and other accomplices.
A team from the Anti-Encroachment Department of the KDA has rushed to the spot in order to continue the anti-encroachment operations.
The officials said that the civic organizations are acting upon the Supreme Court's orders. They said the operation against encroachments was being carried out impartially and jointly by the KMC, district administration, Rangers, police, district municipal administration, cantonment boards, Sindh Solid Waste Management Board, SSGC and K-Electric.
They said that the action would continue until the removal of all encroachments from parks, drains, and footpaths in the metropolis.