Karachi's 300 industries in debt to KDA for 1.5 billion ground rent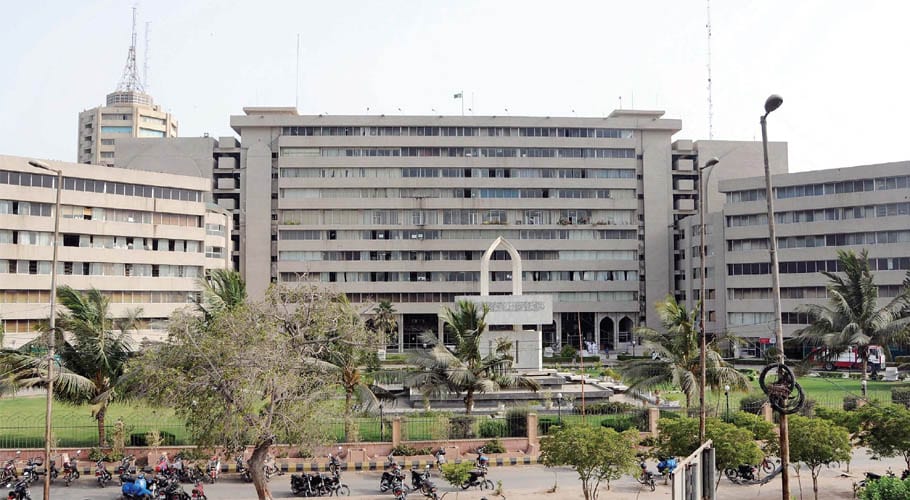 KARACHI: About 300 industries in Karachi have indebted to the Development Authority (KDA) of Rs 1.5 billion in terms of ground rent.
According to details, the appointment of former Secretary KDA Shakeel Siddiqui as Additional Director Recovery in the Recovery Department has set a new record of revenue in the organization, with about 300 industries having a ground rent debt of Rs 1.5 billion.
On the other hand, the Additional Director KDA has started the recovery process. The revenue is expected to be around Rs. 190 million during the current month as against the record revenue of Rs. 183.51 million last month. Earlier, KDA's monthly income was a record 140 million.
The increase in revenue was in the form of ground rent from Karachi's industries, which no officer had recovered ground rent debt before.
Additional Secretary Recovery Shakeel Siddiqui said, "We have started the recovery work from the industrial area of Landhi but notices have been sent to Korangi Industrial Area. The monthly income from Landhi's industries was a record of Rs. 174.12 million," he added.
Shakeel Siddiqui said that they want a further increase in recovery which will be extended to other areas including North Karachi, FB Area and Surjani Town. They will make it possible to collect ground rent at the rate of Rs. 2 per square yard.
In a recent move by defunct Karachi Development Authority (KDA) in connection with the recovery of outstanding dues in the head of non-utilization fee (NUF) and ground rent from the plot and building owners of KDA land, no proper strategy was chalked out to recover hundreds of millions of rupees from allotted/owners of different size plots in KDA schemes and townships.
The Recoveries Department (KDA Wing) of the Karachi Development Authority has started serving bills to people who built homes on KDA allotted land. An official inside KDA termed recent stunt of authority to collect owed dues to KDA from allotted/owners was aiming at to give a life injection to apparently dysfunctional KDA.
"There is no computerized record of KDA built houses to determine how much outstanding payments authority has to recover from the owners", he said. He said that hundreds of millions of rupees of KDA were stuck with people, which have not been collected for the last many years.