John Krasinski's 'A Quiet Place' sequel trailer released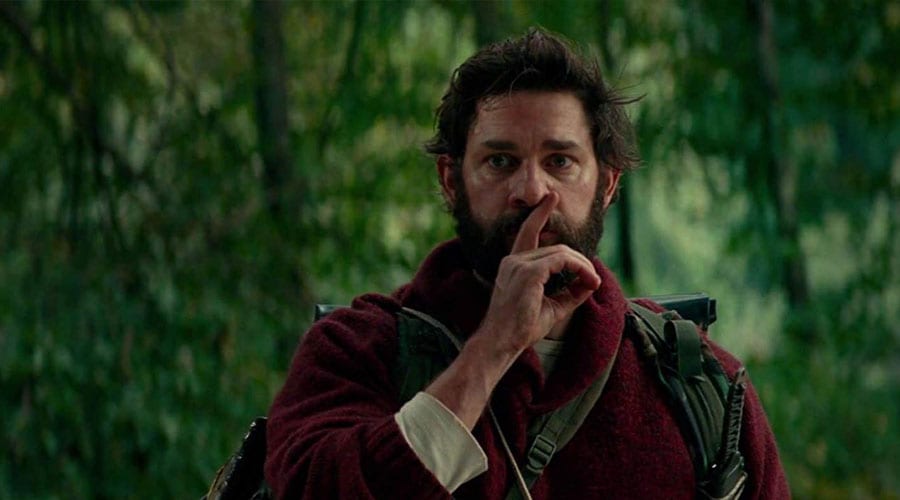 The trailer for John Krasinski's "A Quiet Place 2" has arrived as the Abbott family venture further afield in the sequel.
These past few years have been exceptionally fruitful for horror and John Krasinski was able to leave his mark with A Quiet Place. The monster movie became an instant success at the box office due to its slender $20 million budget. It ultimately proved to be one of the most critically-acclaimed thrillers in recent memory ranked among the top ten films of 2018.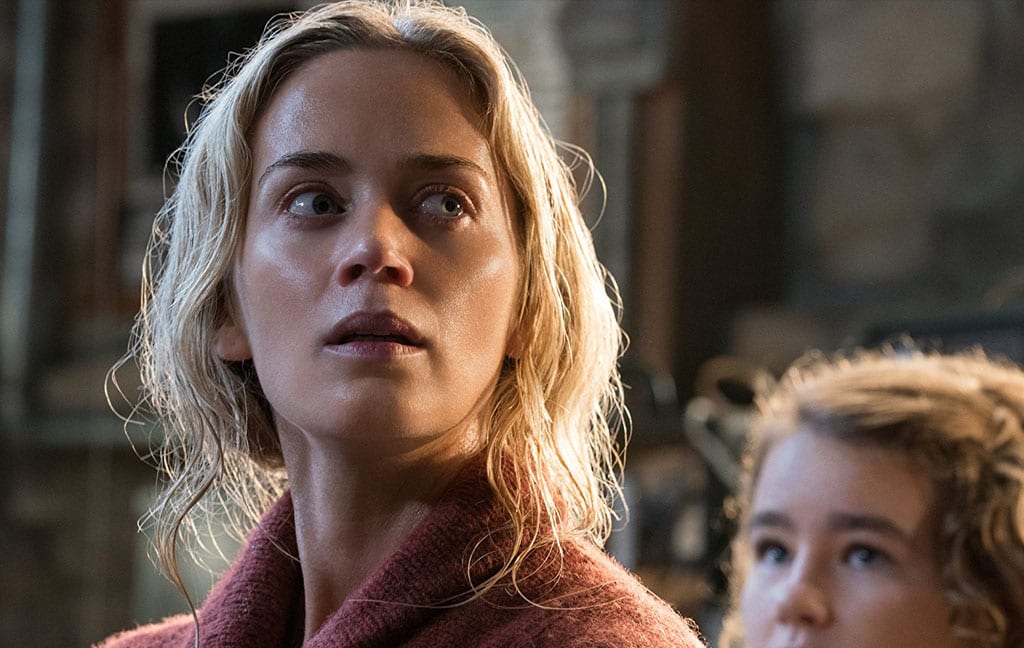 Paramount started work
on A Quiet Place 2 less than a month after the first movie hit theaters. Now Krasinski is back as the writer-director on the sequel, with his real-life wife Emily Blunt once again starring opposite Millicent Simmonds and Noah Jupe, in addition to franchise newcomers Cillian Murphy and Djimon Hounsou.
The first movie took place primarily in and around their homestead and neighboring town. The Abbott soon learn that the creatures they are familiar with at home aren't the only terrors that lurk outside their doorstep.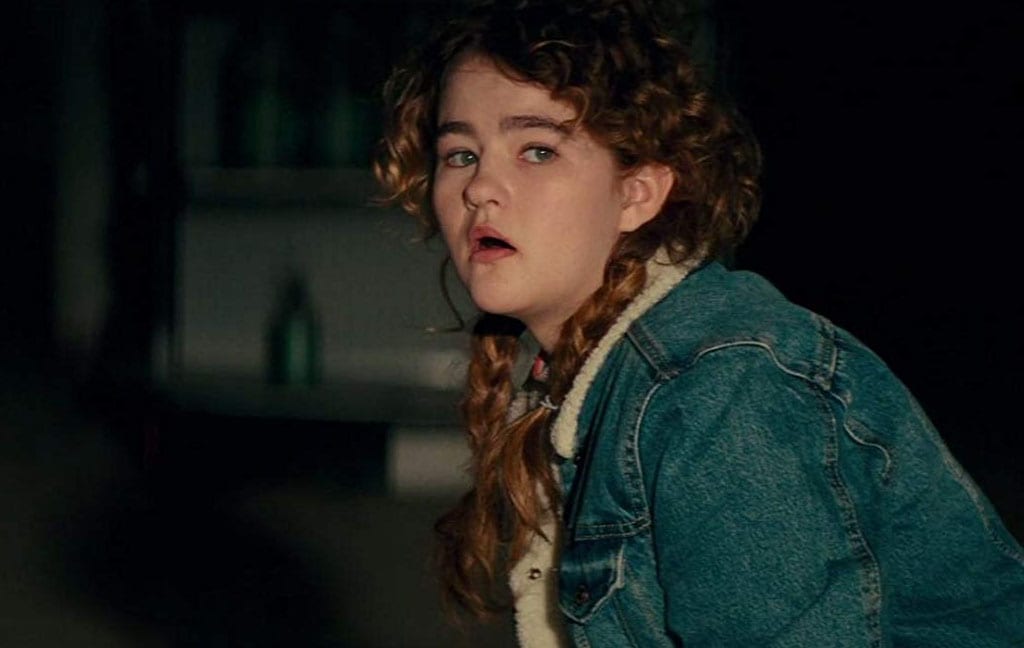 The trailer shows Blunt's character driving through a town in a flashback as she reassures one of her kids that everything will be alright while people run through the streets.
Suddenly, one of the creatures appears in front of their car.She begins to back up quickly and a creature can be seen crawling out of the broken front window.
The trailer then cuts to the family in present day as they travel by foot carrying Blunt's recently born child in a box, as they set off a trap and run into a man whom Blunt's character implores for help.
"Please, there are people out there worth saving," she tells him as they are seen inside what looks like some sort of bunker. He replies, "You don't know, do you? I do. The people that are left are not the kind of people worth saving."
The film's marketing is now fully underway, with its teaser having dropped online on December 18, 2019 days before the trailer.A Quiet Place: Part II is set to release May 15.