IMF informs coronavirus may effect on Pakistan's economy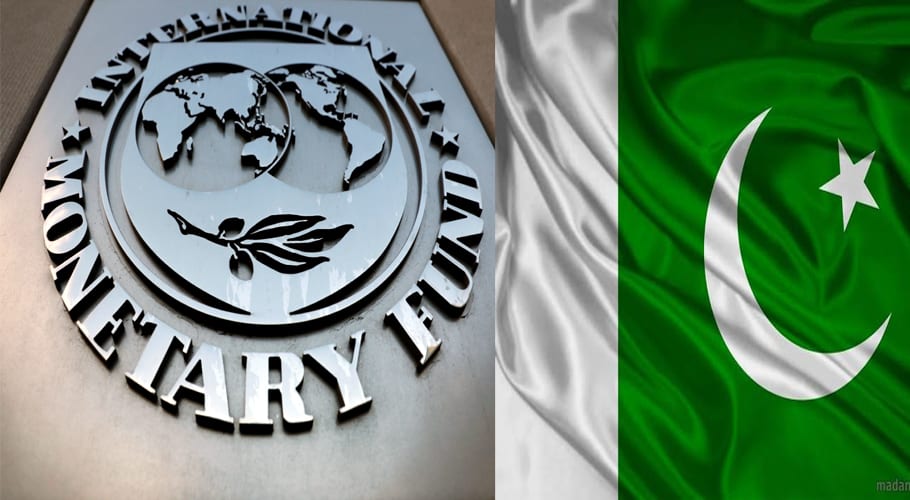 ISLAMABAD: The International Monetary Fund (IMF) raised serious concerns on Monday about the effects of coronavirus on Pakistan's economy, as a negative impact of halting the Chinese economy may adversely affect the GDP growth plans of Islamabad for the current fiscal year.
The latest coronavirus that appeared at the end of last year in central China has infected more than 1,000 people and has spread worldwide. China's latest data show more than 42,600 people are diagnosed in the country.
READ MORE: FM Qureshi discuses challenges of economic diplomacy for Pakistan
The concerns expressed by the IMF's visiting group during a meeting yesterday, though, Pakistani officials denied any serious impact on the economy and claimed that ensuring the GDP growth target of 3.3% and inflation hovering about 11-12% would remain unchanged.
Earlier this month, a prominent Pakistani official discounted the impression that the ongoing health problem would affect the China-Pakistan Economic Corridor (CPEC) and the two countries ' business operations.