Hazara girl secures first position in CSS exams from Balochistan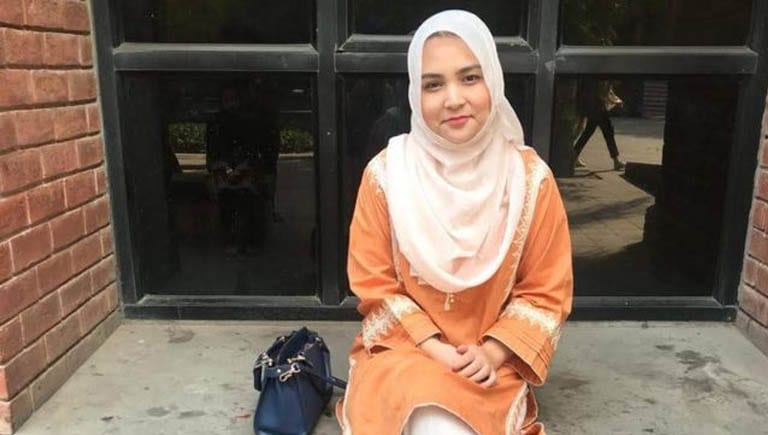 QUETTA: A girl from Quetta belonging to Hazara community has secured the first position in Balochistan during Central Superior Services (CSS) examination.
Farwa Batool got the ninth position in the country during the recently announced results. In a recent interview with an international media outlet, Farwa said she has struggled all her life to serve the country.
While sharing the hindrances she faced during her struggle, she said the Hazara community faces a wide range of problems but remained resilient and always stood up against the odds and gained success.
Farwa is the eldest among three siblings said that her parent's only wish was to see their children receive a quality education. She said that her father wanted his children to make a name for the Hazara community and ensured they had good opportunities and study in the best educational institutions.
"I will give all the credit for my success to my parents who educated me and enabled me to face them no matter how difficult the situation," she said.
Batool received her earlier education in Quetta before moving to Karachi where she completed her O/A Levels. She graduated from Lahore University of Management Sciences (LUMS) in 2018 with a degree in Accounting and Finance and joined the banking sector.
After graduation, Farwa started gathering information and developed an interest in the competitive exam. She studied for nine hours daily for seven consecutive months to prepare for her exams.
Farwa aims to join the Pakistan Administrative Service after training at the Civil Services Academy. She said that she aims to do justice with her position knowing well that it is not easy to work but women in civil service are handling their responsibilities despite the difficulties.