Haleem houses heavenly in taste yet light on pockets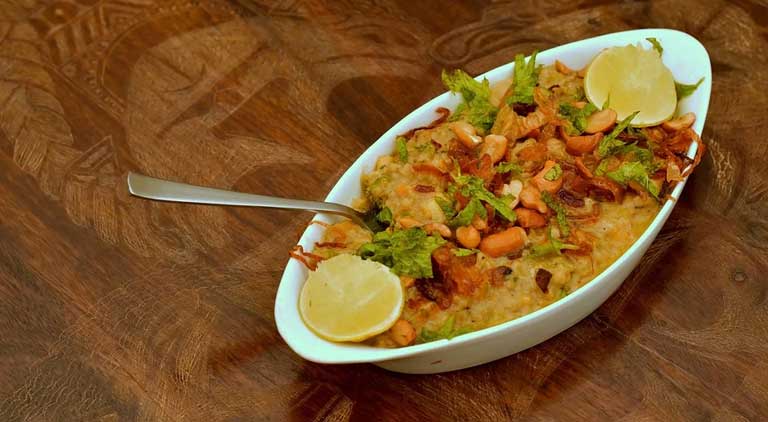 Haleem is a unique and delicious combination of wheat, barley, lentils, and meat. What makes special is its taste and splendidly balanced flavour.
Karachi offers a large variety of delicious Haleem for every price point. We have gathered a few places that offer the best Haleem in town. 
Haleem

House

 
Whenever one thinks of Haleem, the 'Haleem House' situated in Clifton's Block-2 always pops in our mind. "Our Haleem house specialty is beef haleem," said Zunair from Haleem House.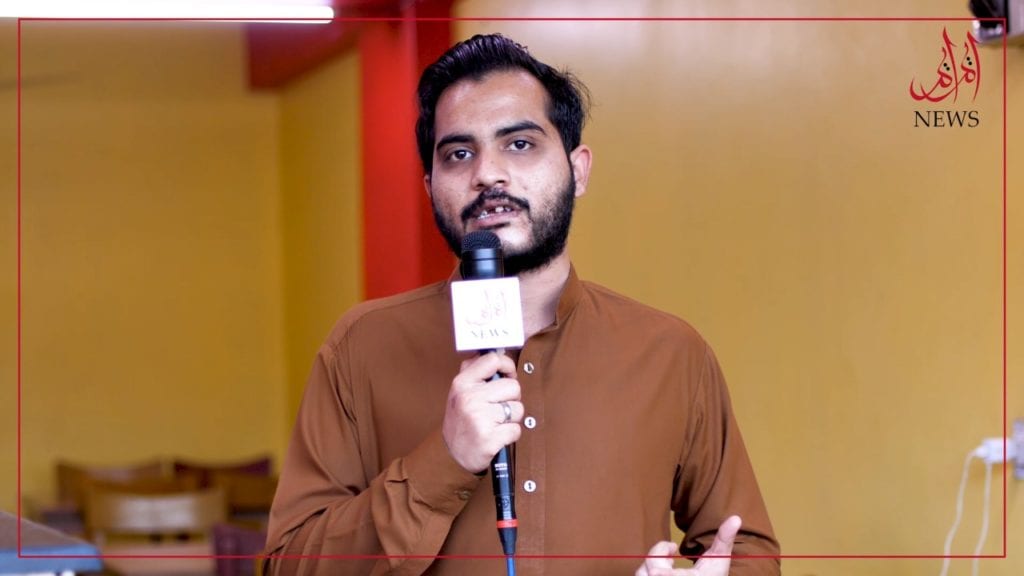 A single plate here is sold at Rs.100 and you can per kg buy it at Rs.400.  
Haleem is c
ooked on woods in a huge 'degh' and requires a lot of effort.
There are very few places that offer mouth-watering Haleem in Karachi.
Jahanzaib Haleem
Situated in block-2 of Korangi, Jahanzaib Haleem serves one of the best haleem in town. "We never compromise on our quality" Owner, Muhammad Taimoor of the place claims.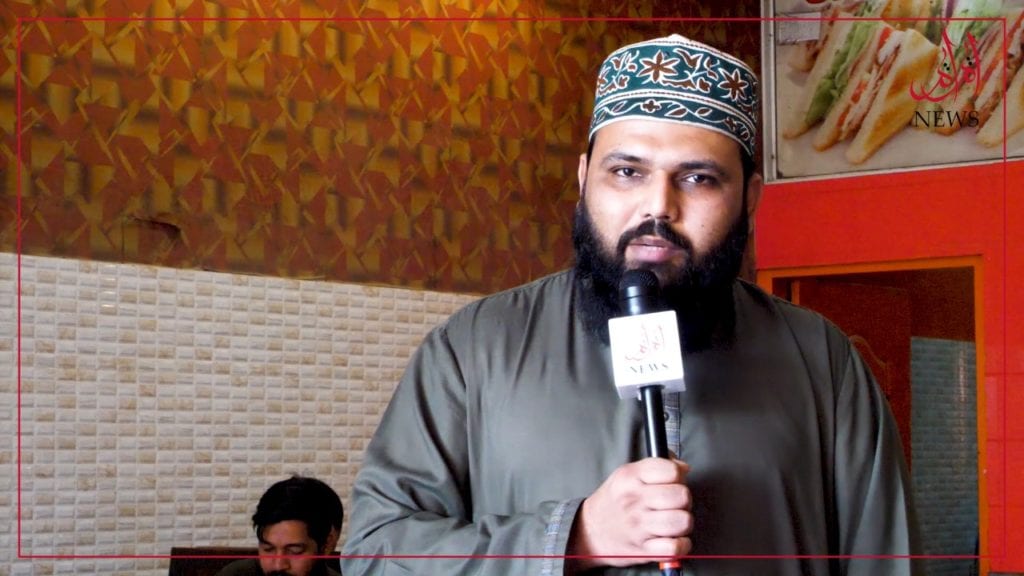 Jahanzaib Haleem sells their special dish at a very reasonable price of Rs.100 per plate.
Baba Haleem
One does not simply live without eating some delicious Haleem. Though there are several great eateries to chose from, Baba Haleem is a clear contender. It is situated in phase 6 of the DHA area.
"The haleem e serve is kind of homemade, we don't blend many spices which gives customers a familiar taste," said Muhammad Shehzad, one of the workers from Baba Haleem.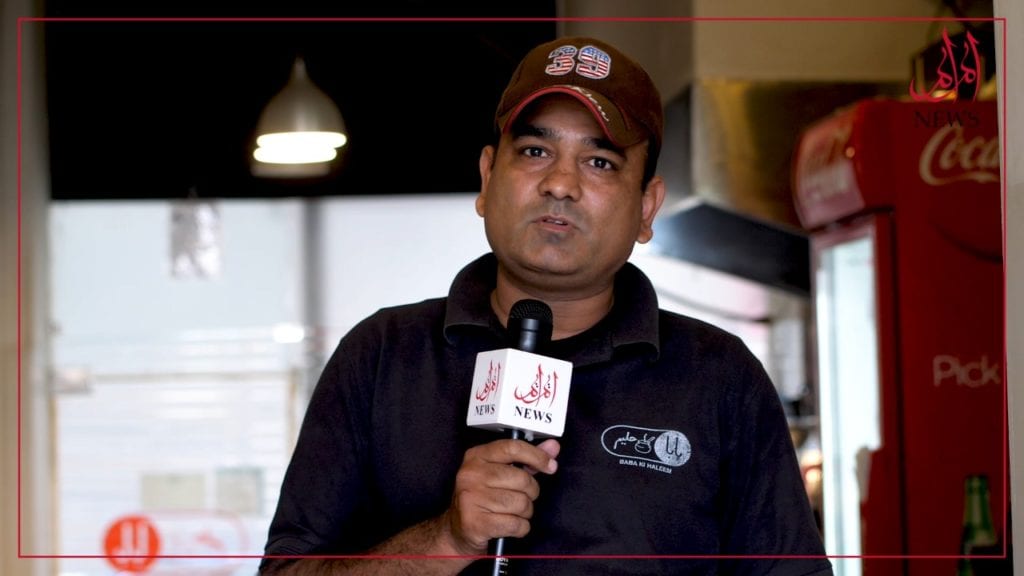 With the reasonable prices, the Baba Haleem serves their chicken haleem at Rs.450 per kg and beef haleem at Rs.650 per kg." 
Karachi Zaiqa Haleem
Hungry for Haleem? Karachi Zaiqa Haleem situated at Korangi's Block-6 brings out the best haleem for people who love to eat this dish. "The haleem we prepare is best in both quality and quantity, we assure that."
"It is specially prepared under our owner's surveillance and the most important point we focus is on our hygiene." The rate our Karachi Zaiqa Haleem is Rs.100 per kg.
Haleem originates from Barkas in Hyderabad, India, where it reached in the 17th century on horseback with some Chaush soldiers coming in from Yemen. Whenever you crave this dish, just book a ride and try one of these places for haleem.