Global coronavirus death toll exceeds 200,000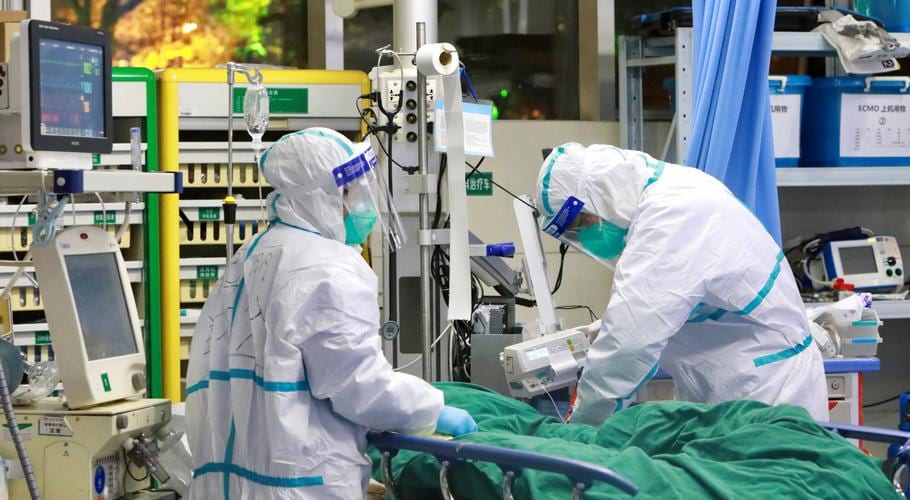 NEW YORK: More than 200,000 people globally have now died due to the novel coronavirus, according to Johns Hopkins University.
The Coronavirus Resource Centre, run by researchers at Johns Hopkins University, shows that the global death toll stands at 203,289. Coronavirus has affected more than 2.8 million people worldwide.
It comes after the number of fatalities in the United States passed 50,000, as Americans endure the world's deadliest outbreak. Five countries have now reported death tolls above 20,000.
The US, Italy, France, and Spain have seen the highest number of reported fatalities. Britain's Health Department has informed that a further 813 people had succumbed to the disease, bringing the total death toll to 20,319.
However, Chinese authorities reported no new deaths for the tenth consecutive day on Saturday, and South Korea had its second day without a death.
The figures for infections are likely to underestimate the true scale of the pandemic due to suspected under-reporting and differing testing regimes.
Earlier on January 11, Chinese state media reported the first known death linked to the coronavirus. So far, more than 210 countries and territories have reported the virus cases.