Former SBCA officers involved in massive corruption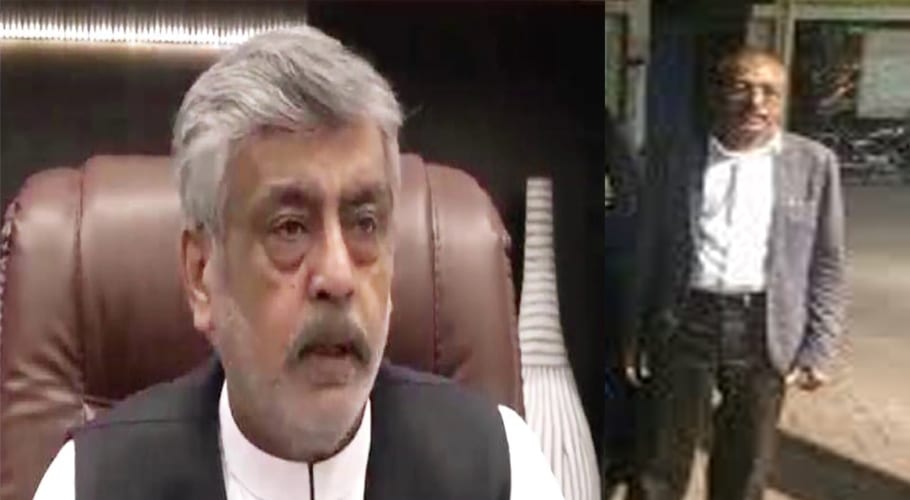 KARACHI: The Sindh Building Control Authority (SBCA) has failed to taken action against former director-general Zafar Ahsan and director Adil Omar who are allegedly involved in corruption worth Rs17 billion.
The corruption allegations against suspended director Adil Omar Siddiqui were raised on social media by naib qasid, while his conversations with various other employees are also doing the rounds on social media platforms.
Siddiqui is accused of distributing illegal funds among fellow officers. Deputy director Altaf Khokhar who is also suspended is known to have confessed to distributing the hefty amount in his personal Whatsapp conversations. He has immense displeasure over being suspended from his position and has boasted given 6.1 million rupees to director Sarfaraz Hussain who is still working on his post.
Jamil Memon, director Ali Mehdi, Abdul Hameed Zardari, Mustafa Jamil aka Raju, and other employees have revealed details about the corrupt activities of Adil Omar and Altaf Khokhar. A recording of Whatsapp conversation between the two officers has also been leaked.
Naib Qasid Naveed Ahmed Khan and Khalil Ahmed Khan who worked at the personal residence of Adil Omar Siddiqui exposed the allegation in a video, a copy of which is available with this correspondent. According to sources, a copy of the video and a detailed investigation report has also been sent to the Supreme Court as evidence.
In the video, Naveed claims that Adil Omar transferred millions of rupees in fake banks accounts of himself and his family. He said that he has been a domestic employee since the past twenty years, whereas he is the naib qasid of the SBCA.
Siddiqui previously served as Director North Nazimabad and later as Additional Director General. He along with DG Zafar Ahsan were involved in massive corruption while no action has been by any law-enforcement agencies or the National Accountability Bureau (NAB).
This comes as the Supreme Court is hearing a case against illegal allotments in Karachi involving the SCBA. Many political, religious and other parties have appealed to Chief Justice of Pakistan to stern action against those involved in corrupt activities in these organisations.