ECC allows OGRA to issue new CNG licenses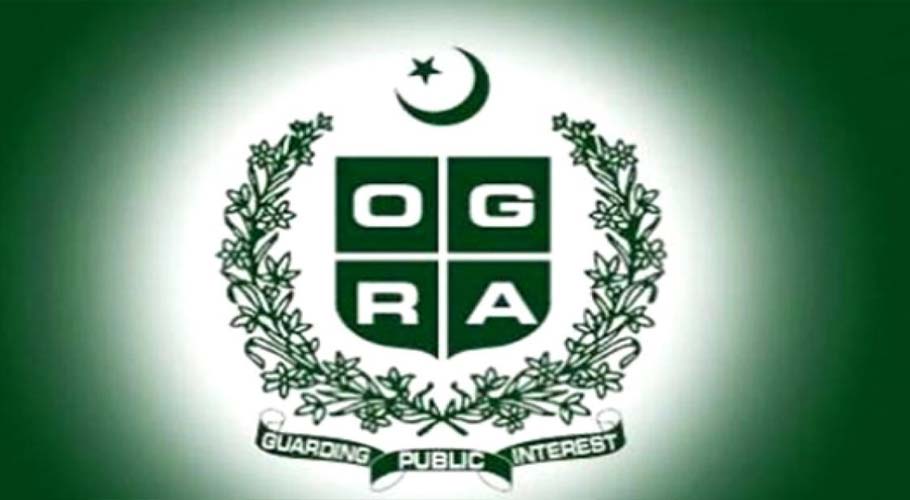 ISLAMABAD: The Oil and Gas Regulatory Authority (OGRA) has decided to issue new CNG licenses based on LNG after the Economic Coordination Committee (ECC) approval.
As per details 12 years ago, a ban had been imposed on the issuance of new CNG stations based on indigenous gas due to a shortage of gas. However, the government has allowed the private sector to import LNG.
The Economic Coordination Committee (ECC) had accorded its approval in this regard. During a discussion in the meeting, Special Assistant to the Prime Minister on Petroleum Nadeem Babar had informed the economic policymakers that the ban was imposed on licenses based on indigenous gas.
Now, he said that RLNG is available and still cheaper than indigenous gas, and the CNG sector may import LNG for their stations which will be sold on Ogra notified price.
Executive Officer (CEO) Ghayas Paracha welcoming the decision said that the government could save Rs 97 billion during the next 12 years by handling 150 mmcfd additional LNG through the second LNG terminal.
Paracha said that the LNG import by the private sector would help reduce load-shedding during the winter season.